👋 Hello there travel aficionado!
I'm Bruno.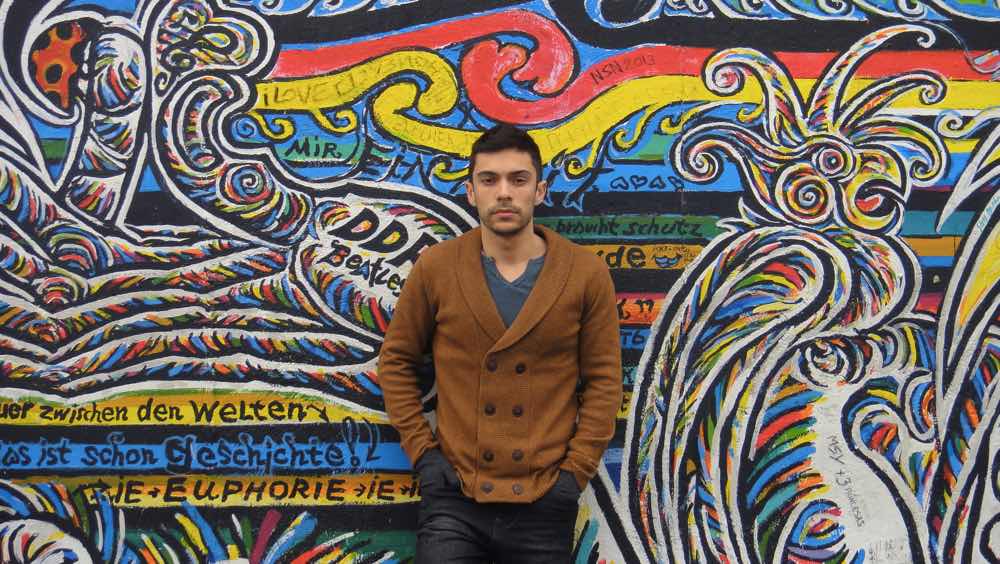 Before letting you know who I am, let me tell what I'm not.
This is the section where travel bloggers usually go crazy and brag about how much travel experience they've got after they sold all their stuff, how they are "travelers and not tourists", and about the 84 countries they've visited.
They throw in some pictures of paradise beaches somewhere and BAM, travel blogger profile achievement unlocked! A new star is born!
That's not me.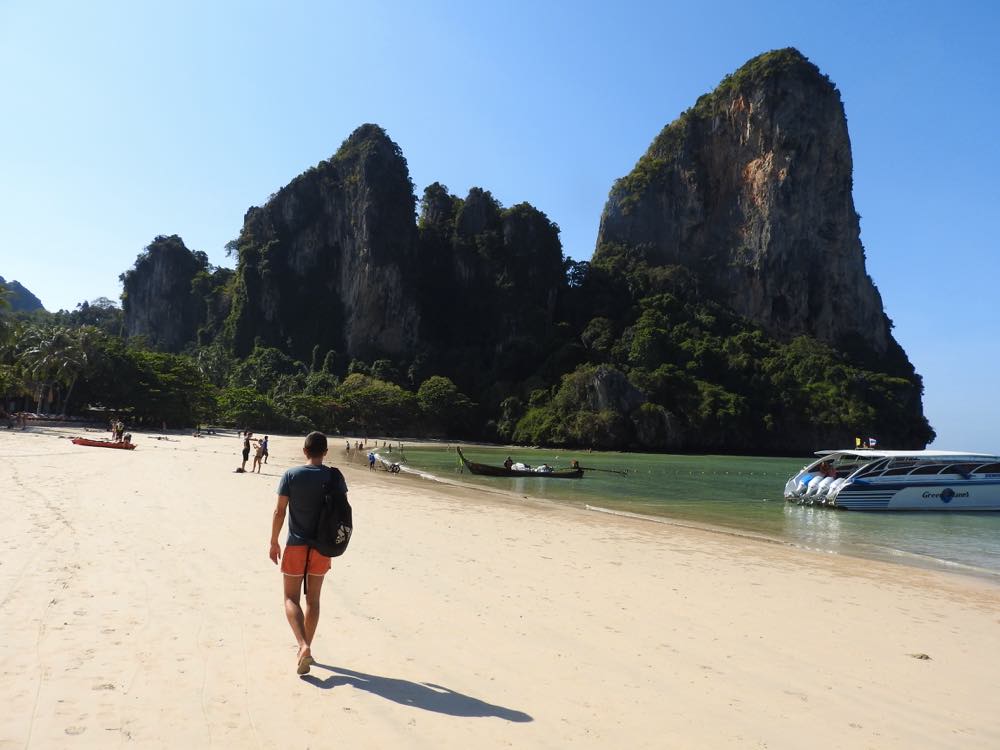 So who is Bruno?
I was born in the Azores Islands, Portugal. Simple down-to-earth guy. Grew up in São Miguel island but also lived in Lisbon, Porto, and Barcelona.
Of course, I do love to travel. DA-AH.  I think this passion for traveling stemmed from the fact of growing up in a small remote island. Every chance I got to go away to see a different place was more enthusiastic than normal. The travel bug bit and never went away.
Why geeky? No, I'm not a fan of Star Wars, Magic or hacking others' computers. That's not why I'm "geeky" – sorry to disappoint you again – although I do love a good Mario Kart battle to this day.
I'm a tech lover. Can't live without my phone and my computer. Not in an obsessive social media addict kind of way, but I do follow (too) many technology websites and blogs to keep me posted about travel gadgets, apps, and websites. Ok – I check cute cat videos too.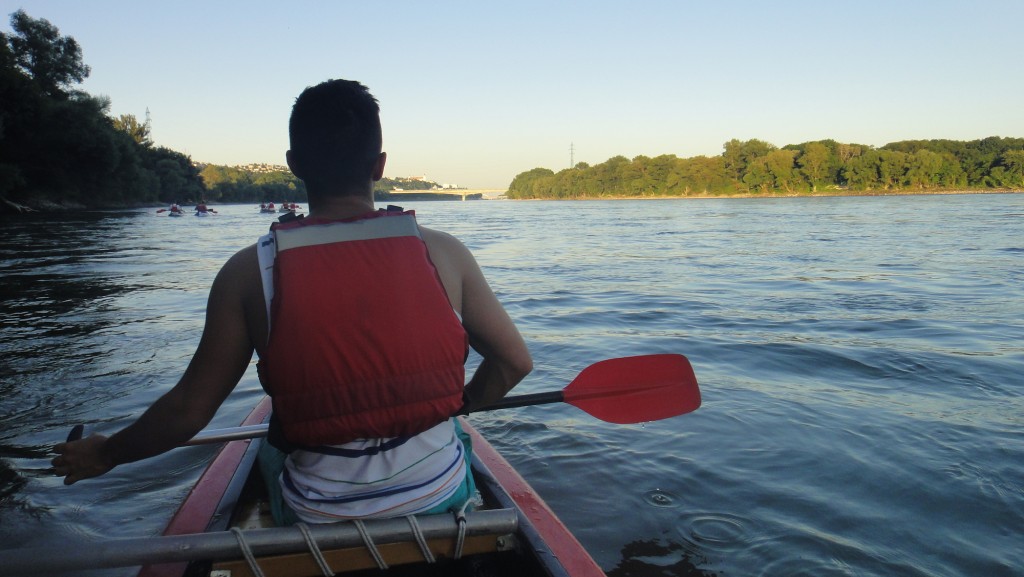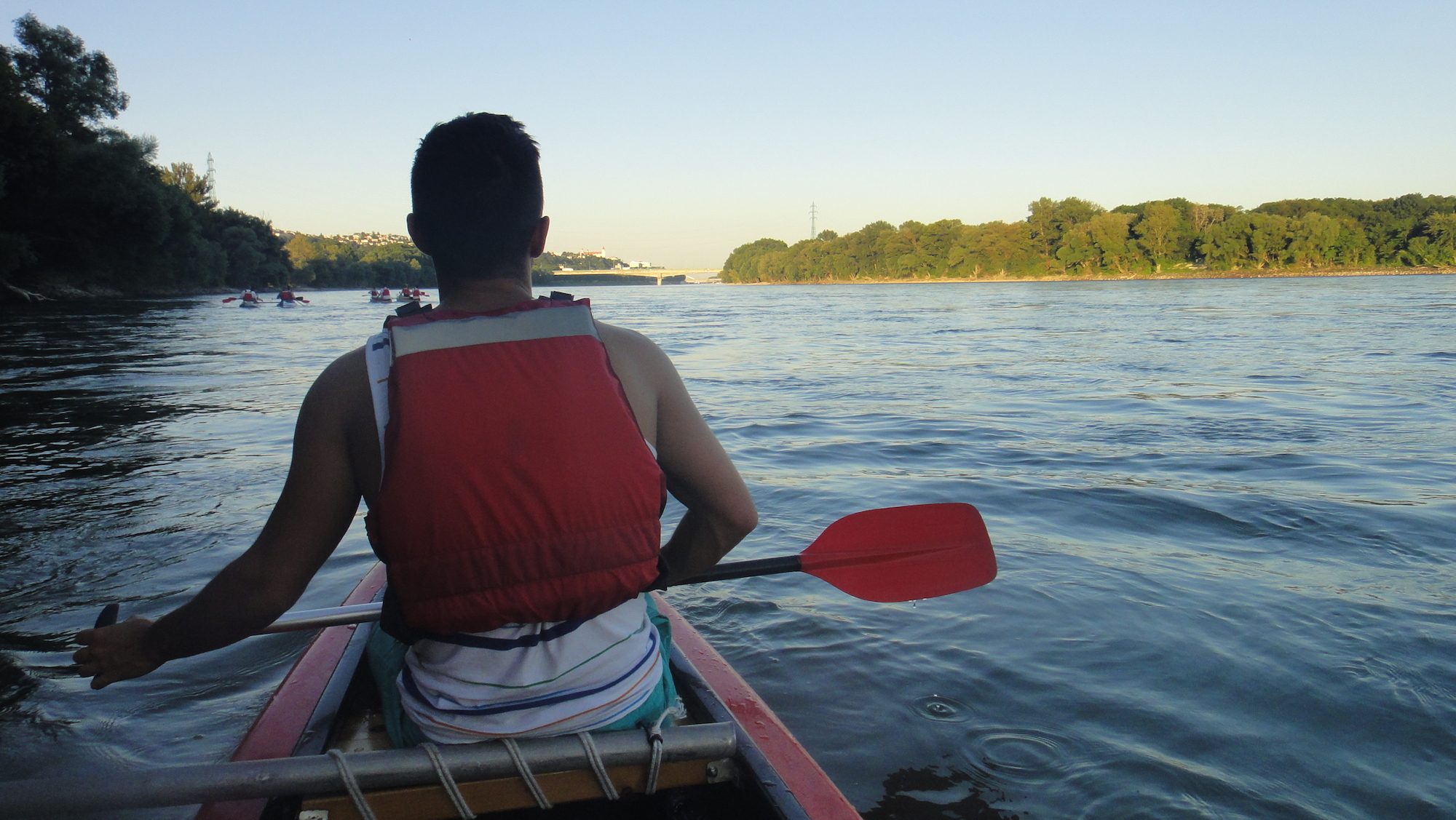 I'm asked lots of questions on a daily basis.
To make it easier, this is a compilation of answers for the most common questions I get.
If you would like to ask me a different question not listed here, please contact me directly. I will get back to you as soon as I can.
Questions about me 👨
Are you a real person?
Hey, we might be all living in a computer simulation, but for all I know, yes, I'm real. You can get in touch with me.
Do you have a job?
Yes. I'm a digital marketer.
Are you a digital nomad?
I work remotely so I occasionally work for periods of time in different places. But I'm definitely not a nomad and don't plan to be.
Did you sell all your stuff to travel the world?
No. I like (most) of my stuff. I am able to travel indefinitely for a few months, but I really enjoy to have a base to come back to. In my case, I feel it's important for body and mind.
What is your style of travel?
Although I have quite a few articles about traveling on a budget, I'm not a frugal traveler. Let's be real guys, I'm on my 30s – living on a shoestring in a world of backpacker hostels eating canned tuna is NOT SUSTAINABLE.
That said, I'm not a luxury traveler either. While I wouldn't say no to a fancy beach resort with a giant swimming pool, it does not excite me. It's traveling in easy mode.
I'm aware of where my money goes and I try very hard that everything I buy is worthwhile and meaningful, Marie Kondo style. Value-for-money is my motto.
I can both sleep in a capsule hotel in Japan to save money or book a $100 cooking class in Mexico the following month. If it's worth it, I don't mind splurging, but the higher the price, the more thorough my research and my standards will be.
I like your travel style. How can I stay connected to you and your website?
Cool, we're a travel match!
Let's connect on Instagram or Twitter. You can also subscribe to my newsletter. Don't worry, I hate spam too.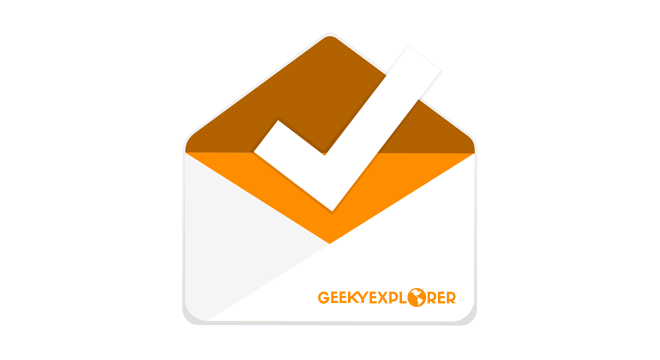 Join 1,000+ other travelers and receive free travel tips, deals, and inspiration that will help you travel smarter around the world.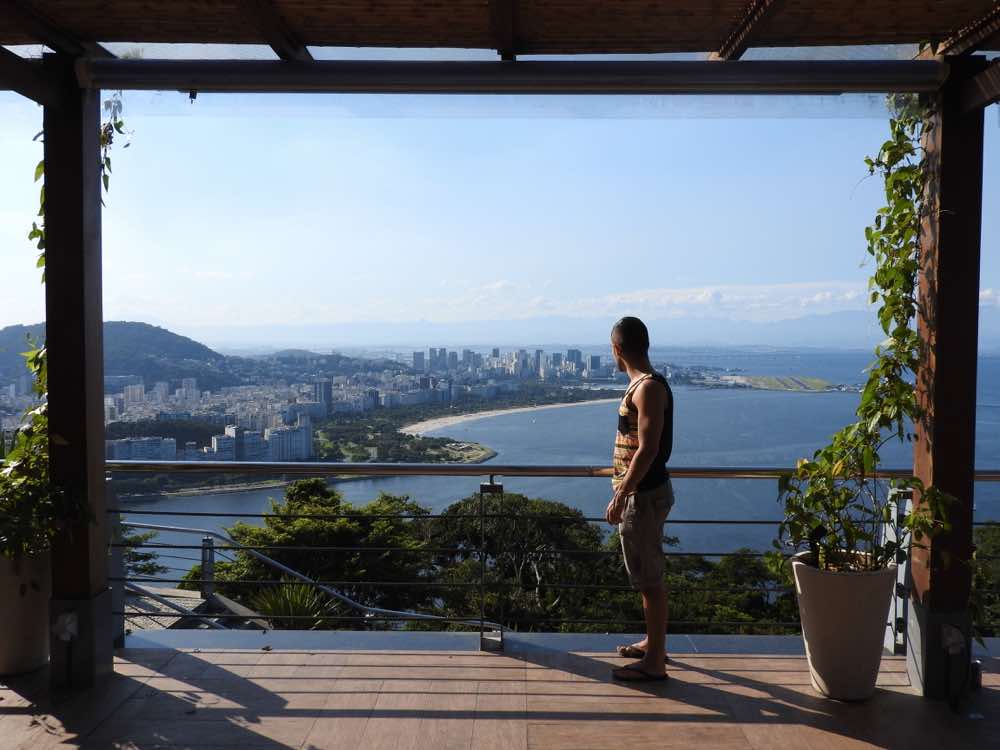 Questions about Geeky Explorer 🌐
When did you start blogging?
I've had a blog before for a few years. It was written in Portuguese and focused on technologies and miscellaneous curiosities and had a bit of travel content too.
My very first post in Geeky Explorer was put live in July 2014. To be completely honest, it was completely not coherent with my style and tone of writing today – in other words, it was s*** – and I've removed it.
Why did you start Geeky Explorer?
Initially I set up my blog as a way to 1) increase my level of written English 2) increase my digital skills 3) put together a platform with all my travel tips and share with friends and family.
I had no idea about things like how to write an engaging post, how to make it appear on the first page of Google or how to optimize my social media presence. I ended up learning a LOT more than expected and for most things, I'm still a beginner.
The blog eventually grew bigger than just my inner circle and I realized it had potential to become a platform that could help thousands of travelers per month.
What is the goal of Geeky Explorer?
Firstly, Geeky Explorer is a platform to aggregate all my favorite travel tips and hacks everywhere I go and share it with the world.
The fact my tips are actually useful to people out there is what makes me happy and keeps me going. My detailed itineraries, road trips, and city guides highlight what I found interesting on my own travels and sets the tone for anyone to do the same.
I secretly like to wonder how many robberies my safety tips avoided in Rio de Janeiro or how many hours of planning my guide for island hopping Thailand spared.
There are millions of travel blogs out there. Why is this one special?
It's true there are thousands of other bloggers around. Some of the terabytes of content they generate each day is valuable, but quite honestly, part of it is the same cookie-cutter not-researched kind of content. No value.
The whole purpose of this blog is to share what I learn on my travels with you. As cheesy as it sounds, the focus of my content is on YOU.
Every single tip or hack that allows me to save my time and/or money will be featured so that you can do the same. It's a win-win. I can travel a bit smarter each time and you can start traveling smarter along the way too.
What does the tagline Travel Smart mean?
It guess it defines myself as a traveler. I like efficiency in every little things I do and travel is no exception. I believe an extra pressure on my resources of time and money is beneficial. It allows me to make better choices while I am abroad and overall improve my travel experience.
Nothing is more rewarding to me than trying to survive with a tight budget in an expensive destination like Stockholm, figure out the best value-for-money hacks possible in hotels or study the best itinerary possible to explore Croatia. Each new place I go is like a giant puzzle waiting to be solved. For me that's the ultimate beauty of travel.
Do you write all the articles here or do you accept sponsored posts?
While it's appealing to outsource the draining task of writing articles with 4,000 words, I prefer to create the content myself.
Do you make money out of Geeky Explorer? How?
Yes. I earn money from Geeky Explorer through affiliate links and partnerships with travel products and services (these are always disclosed).
That said, all content is FREE for you and you don't pay extra for the services and products I recommend. I've forbidden all types of annoying pop-ups and you don't even have to sign-up to any spammy newsletters to get "expert e-books". Nope, just freely available content.
Part of the small commissions I get to earn goes into server security, new photography material, tools, and other stuff that keep this website running. For context, I have had several DDoS attacks before and I almost cried with my last server bill.
Questions about traveling ✈️
What is the favorite country you've visited?
Very very very hard to name one. For now, Thailand, Greece, and Japan are top of the list, for very different reasons.
What is the least favorite country you've visited?
While I loved my Vietnam experience, I didn't have a good experience in Phu Quoc island. Trash everywhere, underwhelming beaches, inferior food compared to elsewhere in the country. It was where I learned to ride a scooter though so it's not all bad memories.
What is your #1 travel tip?
It would have to be to travel slow. I remember my first trips were action-packed itineraries with several highlights packed in a tight daily schedule. And OMG stopping for a coffee would be a total waste of time!
With time, I realized the journey is more important than the destination. I don't need to see all churches in Rome nor my life will change if I don't visit museums in New York City.
Having plenty of time to breathe, to take it all in, and get beautifully lost is the best part of traveling. It's the material for memories you'll remember years later. Btw, I'm compiling a travel tip for each year of age.
Have you had safety issues? What was the most scary moment of your travels?
Hey, when you're exploring the unknown, it's likely some unplanned stuff will happen. And I had my fair share of unfortunate events, nothing serious though!
A guy broke in our hostel room at 4m in Langkawi, Malaysia (fortunately I woke up and could scare him before he robbed us). The ferry journey to Koh Lipe was one of the most disturbing and vomit-inducing travel experiences I can remember. Oh, and they also tried to clone my credit card in Ho Chi Minh City.
Despite these experiences, I'm of the opinion that the world is a much safer place than we all think.


More About Bruno
Feel free to connect on Instagram, Twitter or join my newsletter. Happy travels!