HELLO LOVELY STRANGER!
I'm Bruno.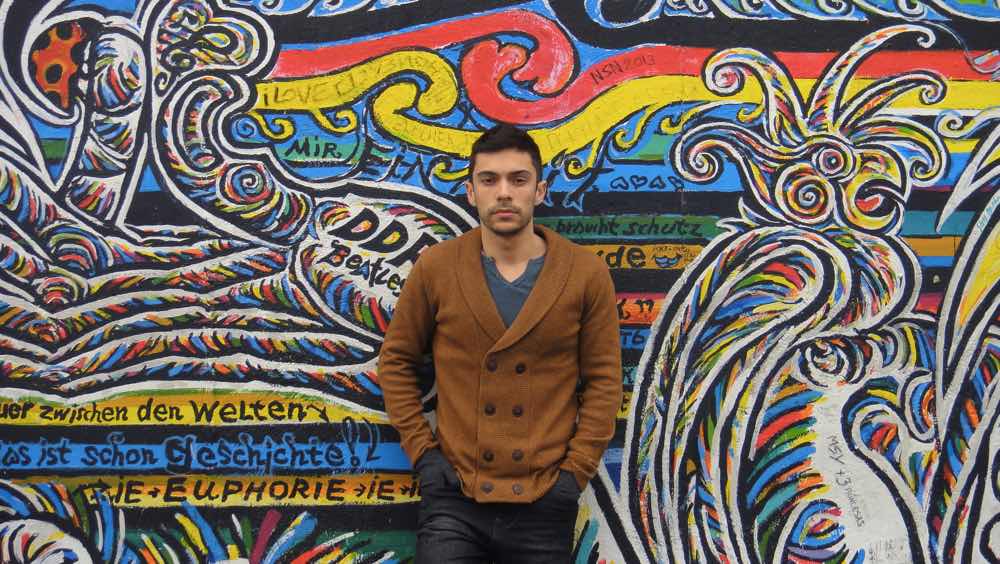 Before letting you know who I am, let me tell what I'm not.
So this is the section where travel bloggers usually go crazy and brag about how much travel experience they've got after they sold all their stuff, how they are travelers and not tourists and about the dozens of countries they've visited.
They throw in some pictures of paradise beaches somewhere and BAM, travel blogger profile achievement unlocked! A new star is born!
Sorry if that disappoints you, but that's not me.
I was born in the Azores Islands in Portugal and lived in Lisbon and Porto before basing myself in Barcelona.
No, I didn't sell all my belongings to travel the world. As much as I like to travel, I'm not prepared to share hostel rooms with 10 other people and eating canned tuna forever. Nothing against this hippie way of living, I wouldn't mind doing for some weeks, but tuna is not part of my dream life.
And no, I certainly don't play the "I've been to 68 countries and you've been to 55, which means I'm better than you" game. That's just retard.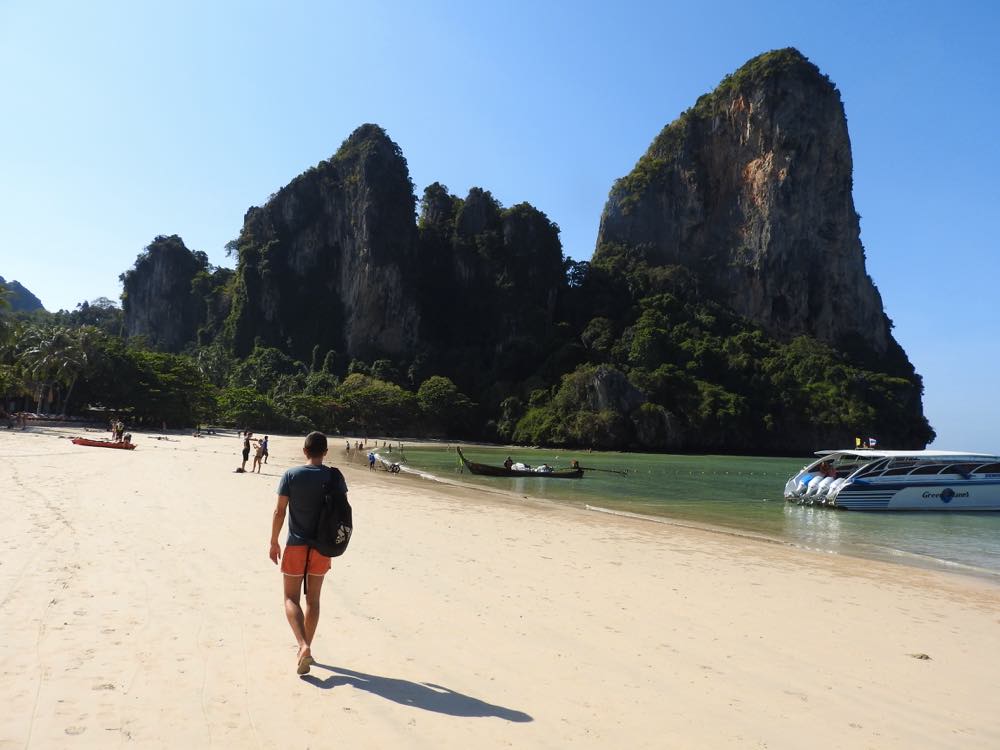 So who is the creature that created all this?
I was born in the Azores Islands, Portugal – bonus points for those who know exactly where that is! Won't reveal my age because of reasons that may or may not be related with the fact I turned 30 recently.
I'm not a fan of Star Wars, Magic or hacking others' computers. That's not why I'm "geeky". (sorry to disappoint you again). What I am is addicted to technology. Can't live without my phone and my computer. I follow herds of technology websites and blogs to keep me posted, particularly about travel gadgets, apps and websites.
I like to say I am a digital geek learning how to travel smart in the real world.
And of course, I do love to travel. DA-AH. Traveling is my biggest passion, hobby, life purpose, whatever you want to call it. Btw, if you haven't already, you should start travel the world too.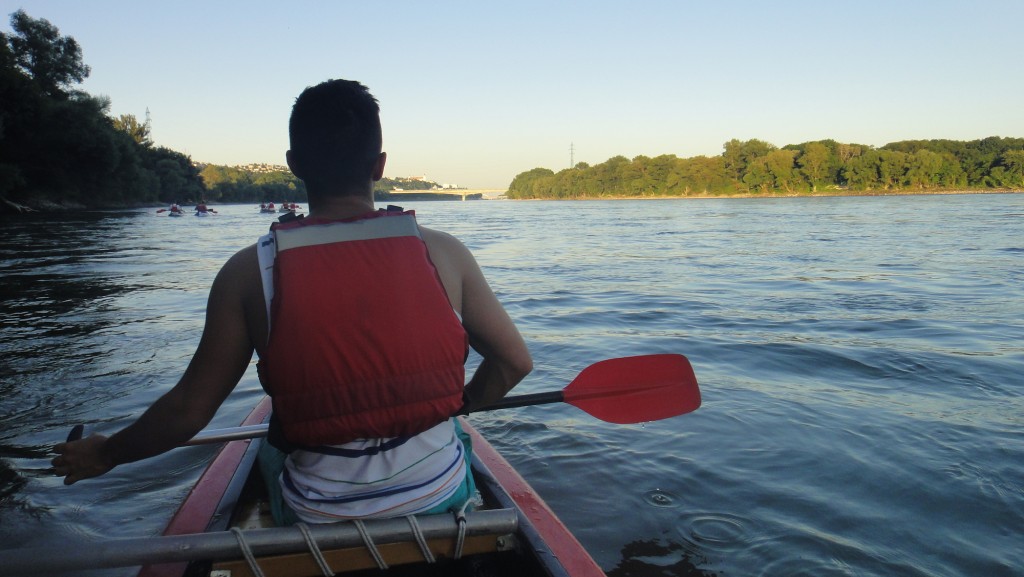 How would you define your style of travel?
Although I have quite a few articles with tips to travel on a budget, I'm not a frugal traveler. Let's be real guys, living on a shoestring can be depressing.
I'm not a luxury traveler either. Don't get me wrong, I wouldn't say no to a fancy beach resort with a crazy swimming pool. It just does not excite me. It's life in easy mode.
I guess I am somewhere in the middle.
Mostly, I like challenges. I'm just conscious of where my money goes and I try very hard that everything I buy is worthwile and has value. That's a hell of a challenge right there, specially on countries you're not familiar with. Value-for-money is my motto. As a result, I don't mind looking for budget places to stay if that means I then can splash my money to spend in a memorable experience somewhere else.
I call this to TRAVEL SMART.
My Travel Manifesto below will pinpoint my travel style more effectively.
Geeky Explorer Travel Manifesto
I'll keep it real around here.

Despite our planet being indeed full of beautiful places and rarely I have experiences I consider bad, the reality is travel is not a bed of roses. I'll be honest in everything I put in this website, this is a BS-free zone.

I'm addicted to nature.

Hey, I was born in an island surrounded by lakes, mountains and the sea with lots of possible outdoor activities. Although I like the energy of big cosmopolitan cities, I find more joy while in contact with nature. In fact, more than enjoying nature, I need nature around me. Hiking, canyoning, swimming or just relaxing among mountains, lakes or rivers are truly the best travel plans I can have. Geeks can be nature lovers too!

Llamas are on the top of my animal bucket list.

Random fact.

Travel with feet on the ground.

Apart from being a very feet on the earth guy, I'm (kind of) afraid of heights. Gets better with a glass of wine though.

I hate Hop-on-Hop-Off buses.

What can I say? I think they're exactly the opposite of how a city should be lived and explored.

… and cruise ships too.

Absolutely no interest in them. Too pretentious for my taste and I don't like to explore a new place with the clock ticking. Plus, they're terrible for the environment!

I probably take too many pictures.

Can't help it. The whole idea of encapsulating a real-life moment into a 2D set of pixels is fascinating to me. I consider myself a photographer myself – who doesn't? Let's connect on my favorite social network!

What is the goal of Geeky Explorer?
Several, actually.
Firstly, Geeky Explorer is a platform to aggregate all my travel tips and hacks everywhere I go and share it with the world. Who knows how many robberies my safety tips avoided in Rio de Janeiro or how many hours of planning my guide for island hopping Thailand spared? I like to think I'm changing the world.
Seriously. The fact my tips are useful to people out there makes me very happy. It's something that I really enjoy doing.
Another of the reasons why I decided to create this website was to learn stuff. Since the very first day I started Geeky Explorer in the end of 2014, I've been constantly learning new stuff. I had no idea about things like how to write an engaging post, how to make it appear on the first page of Google or how to optimize my social media presence. I still don't.
Plus, there are thousands of other bloggers around, also sharing the latest travel hacks, free things to do or the new off the beaten track getaways. Most of the terabytes of content they generate each day is interesting, but some of it is meh and some if just dreadful (sorry, honesty policy around here!). Still, in the grand scheme of things, I do learn a lot and that's great!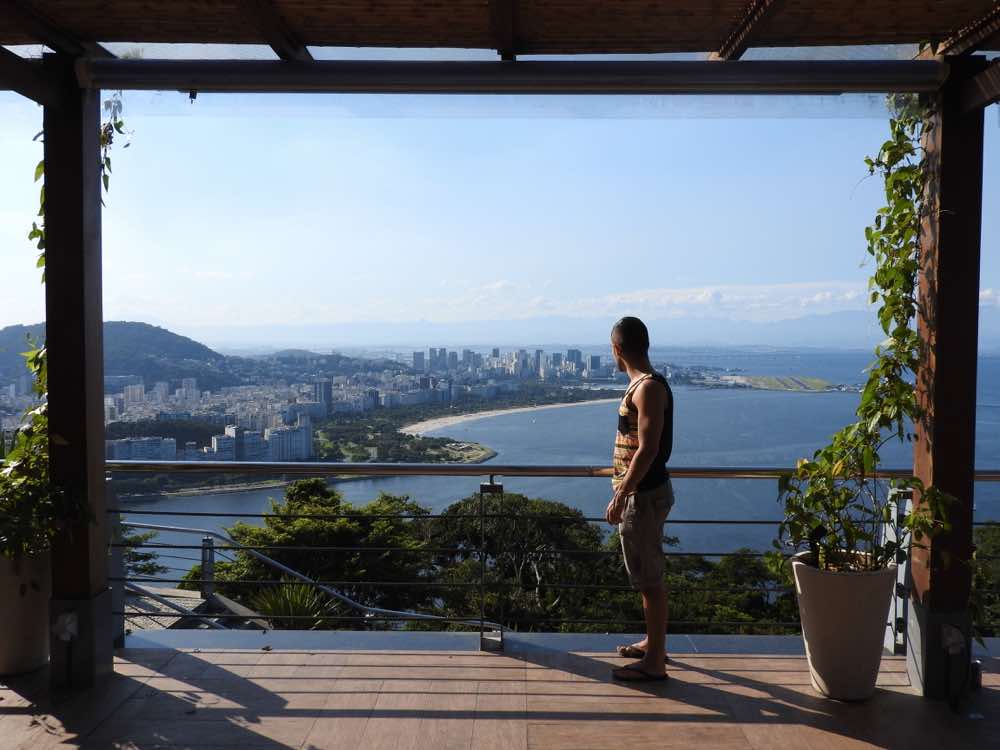 And what about this Travel Smart tagline?
"Travel smart" has two meanings.
It defines myself as a traveler, because I like efficiency in every little things I do and travel is no exception. I believe an extra pressure on my resources of time and money is beneficial. It allows me to make better choices while I am abroad and overall improve my travel experience. 
Nothing is more rewarding to me than trying to survive with a tight budget in an expensive destination like Stockholm, figure out the best value-for-money hacks possible in hotels or study the best itinerary possible to explore Croatia. Each new place I go is like a giant puzzle waiting to be solved. For me that's the ultimate beauty of travel.
The second interpretation of my tagline is a call for action: Let's travel smart!
The whole purpose of this blog is to share what I learn on my travels with you. The focus of my content is on YOU. Every single tip or hack that allows me to save my time and/or money will be featured so that you can do the same. It's a win-win. I can travel a bit smarter each time and you can start traveling smarter along the way too!
Do you make money out of this?
Yes. I earn an income with Geeky Explorer through advertising, affiliate links and partnerships with travel products and services (these are always disclosed).
All the content is FREE for you and you don't pay extra for the services and products I recommend. You don't even have to sign-up to any spammy newsletters to get e-books!
Part of the small commission I get to earn goes into server hosting, security, new photography material and other stuff that keep this website running.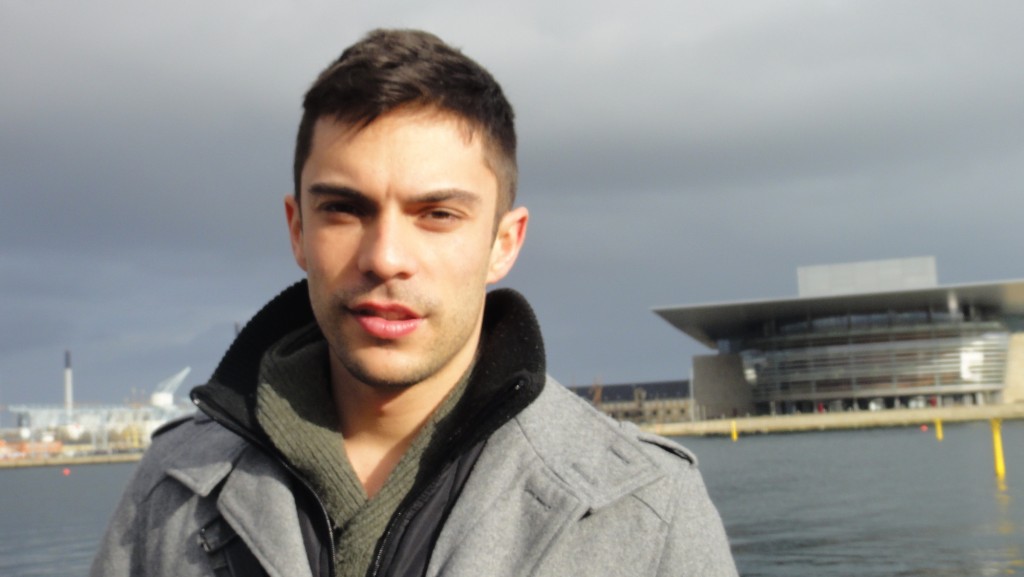 More About Bruno
You can check some of my work online on my Media&Press page.
If you would like to work up with me, use my Contact pages or just drop me an email using the form below!
Happy travels!