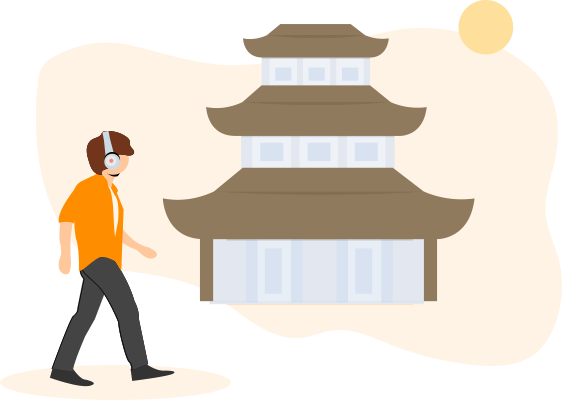 Travel tips to Azores, Portugal & Beyond
Plan your travels, the smart way.
Explore curated itineraries, hacks, destination guides, and other insider travel tips to take the hassle out of your travels.
Featured on: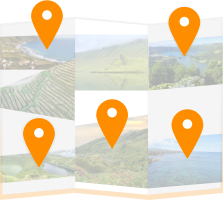 Planning a trip to Azores islands?
I've done the hard part of the planning. Here's all you need for a hassle-free trip to my home islands.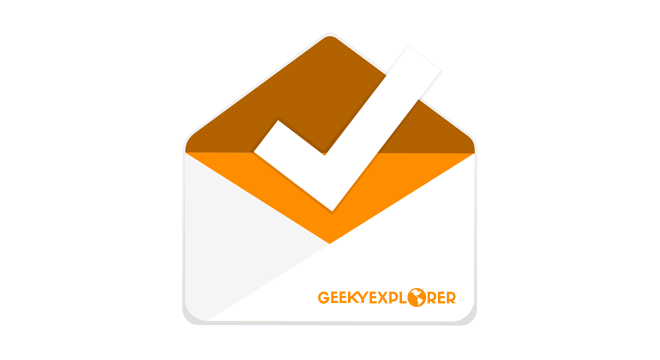 Travel better. Spam never.
Join 1,000+ other travelers and get in the loop for free travel tips, deals, and inspiration that will help you travel smarter around the world.
I only send a few emails PER YEAR. No spam, pinky promise.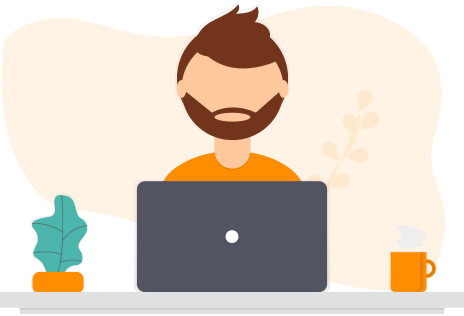 Who's behind Geeky Explorer?
Hello, my name is Bruno and I have a travel addiction.