Never heard of secret hotel deals before? Neither did I until some weeks ago. Now I'm obsessed with it! Here's a simple guide on how to unveil these hotel rooms online!
In this digital era, you have two options to book accommodation:

Book a bed "as normal". Boring.
There's already a ton of places where you can book your bed, my favorite being Booking.com. I reckon it often offers the best deals available online in 60-70% of the times (maybe not in Asia. Plus, in my opinion, it has hands down the best website and mobile app in terms of usability.
Add a little thrill to your life and book a secret hotel.
Notice how it sounds. "Secret hotel". This is cool already.
The hotel booking industry is changing with these mystery rooms offering a way of getting luxury hotels for a VERY reduced price. If anything, it's a very smart way to save money while you travel. This is a game-changer and I cannot believe I haven't found them earlier!
Here's a plain simple guide to find the best secret hotel rooms deals.
What are secret hotel rooms?
Secret or mystery hotel rooms are unsold hotel rooms that are being sold at a reduced price, typically somewhere 20%-50% their usual list price. These often belong to luxury hotels who obviously do not want rooms left empty and use this as an alternative way to sell the excess.
The only catch in the process is that you don't know upfront which hotel you're booking the room in. Hotels choose to keep these deals a secret.
Why? Well if everybody knows about these deep discounts, other guests won't be very keen of the idea and ultimately, their reputation might suffer. So basically, these rooms are being sold on certain booking sites, but the hotel to which they belong are not identified. This information is only revealed upon payment.
There are also last-minute timeshare rental deals sold at a lower rate by private owners who cannot use their week in a given year at their home resort. They will often do it so they can make enough to cover their annual maintenance fees.
Secret vs Standard Hotel Rooms
That is the beauty of it: there is absolutely no difference between them.
You can expect the same level of hospitality and service by any other hotel guest. Zero compromise on quality. This is why it is a great value offer!
WHERE TO FIND SECRET DEALS
If you are in Europe:
MY PERSONAL EXPERIENCE
My first experience with secret hotel deals was just last week when I needed to book an hotel in my two-night city break in Florence.
I was not happy with my first room choice in Booking and decided to give it a try. I chose Hotwire to seek a double room in the center of the city.

When there are many rooms in similar conditions, you really need to follow your gut as there are no images or reviews to support your decision.
You can apply some room facilities as search filters, as well as the area in which the hotel is located. It is good enough to roughly refine your search, but that's pretty much it, so it pays off to spend some time reviewing the hotel amenities and crosschecking the said location with Google Maps.


Still, one good thing about secret hotels in Hotwire (and LastMinute) is that they have integrated TripAdvisor ratings on the hotel description pages. I used it as my top criteria for choosing my hotel, along with the price and location.
I ended up going with a double room in a three-star hotel in center Firenze at €43/night, really not bad considering my previous choice was a two-star hotel at a €65/night rate.
Unfortunately I don't think I'm allowed to reveal the hotel name. All I can say is that despite being a bit far away from the Duomo, the hotel looks way more comfortable and it even has an higher rating on my original booking site, Booking.com.
HOW TO PREDICT YOUR SECRET HOTEL IN ADVANCE
At this point you're probably thinking I could have retrieved the name of the hotel with a bit of effort. And you're right. There are multiple ways to do it, however unless you're extremely lucky, none will work separately.  You need to combine and crosscheck multiple options. As many things on my life, I like to think of it as a detective game:
Google it. Start with the obvious. If you are lucky enough to find a distinctive enough snippet on the hotel description, just paste it onto Google. Odds are that the hotel uses the same description in its website or other hotel listings and your job can be ridiculously easy.
Dig deeper. Use the information available to narrow down the results in normal hotel booking websites. Start by the price: some sites show how much the room usually costs, all you have to do is to find the hotel room with the same price. You can then sort your results by matching the star rating and location of the secret hotel with the regular listings. Pay special attention to the star rating: these are more useful when you're scanning the hotels on the booking site where you found the secret hotel deal. The same hotel often has different star ratings on different websites.  If you still haven't got the one winner,  dig deeper into the details and use the hotel amenities as the final filters.
You are not alone. Online forums like BetterBidding.com, where travellers share the names of the secret hotels they've received on booking websites like Hotwire or Priceline, can be very helpful. It is simple to use, and there's a more-than-reasonable chance your future hotel is listed here.
Crosscheck with TripAdvisor. If the secret hotel listing has the TripAdvisor rating incorporated, why not use it to check against your current list of possibilities?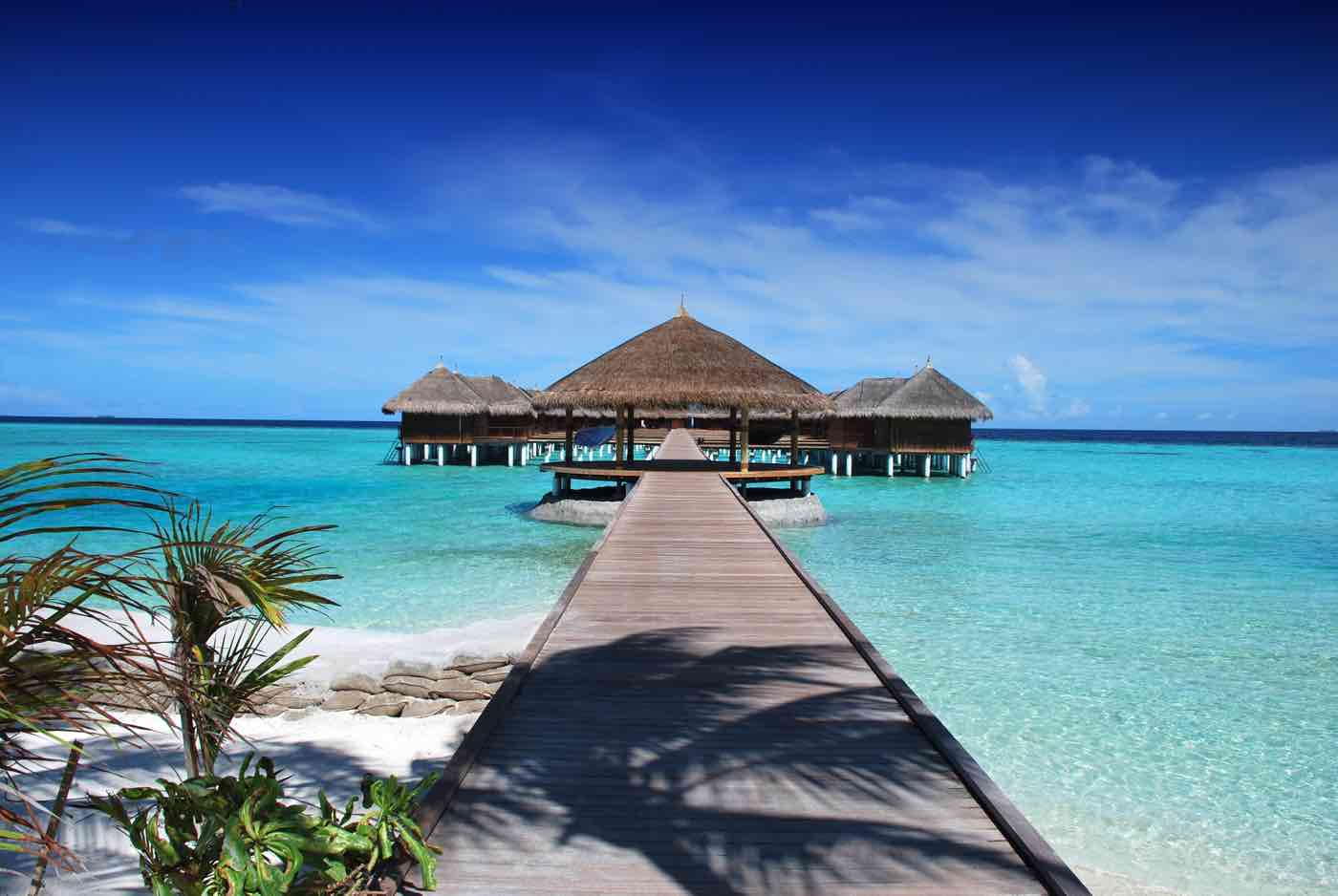 PROS AND CONS OF SECRET HOTELS
Great value-for-money (secret deals are often the cheapest rate available for that particular room)
Good possibility of revealing the identity of the hotel
Most sites offer a price match guarantee: if you find that room at a cheaper price, they reimburse you the difference
As unsold rooms, they are mostly available at the last minute
Limited information on the room, specially on the location, which can be crucial to your trip
Fewer hotel options
In the end, it all comes up to whether you don't mind sacrificing some commodities in your hotel room and enjoy (calculated) risks. If so and you enjoy playing the little mystery hotel detective game, then secret hotel deals are just made for you!
Are you considering staying on a secret hotel room? If so, let me know your experience goes!