I've learned on my travels that good travel resources are essential to improve the overall experience abroad.

This page is a comprehensive listing of the travel products and sites I personally use to make the most out of my money. I'm now delighted to share them with you so that everyone can travel smarter and more often!
How To Travel Smarter
Choose a category:

Where To Book Affordable Accommodation
In recent years, travel accommodation has suffered a revolution with hostels and Airbnb. These came to widen up the world of opportunities of finding a bed abroad. Here are the sites I normally use to book the best accommodation around the world.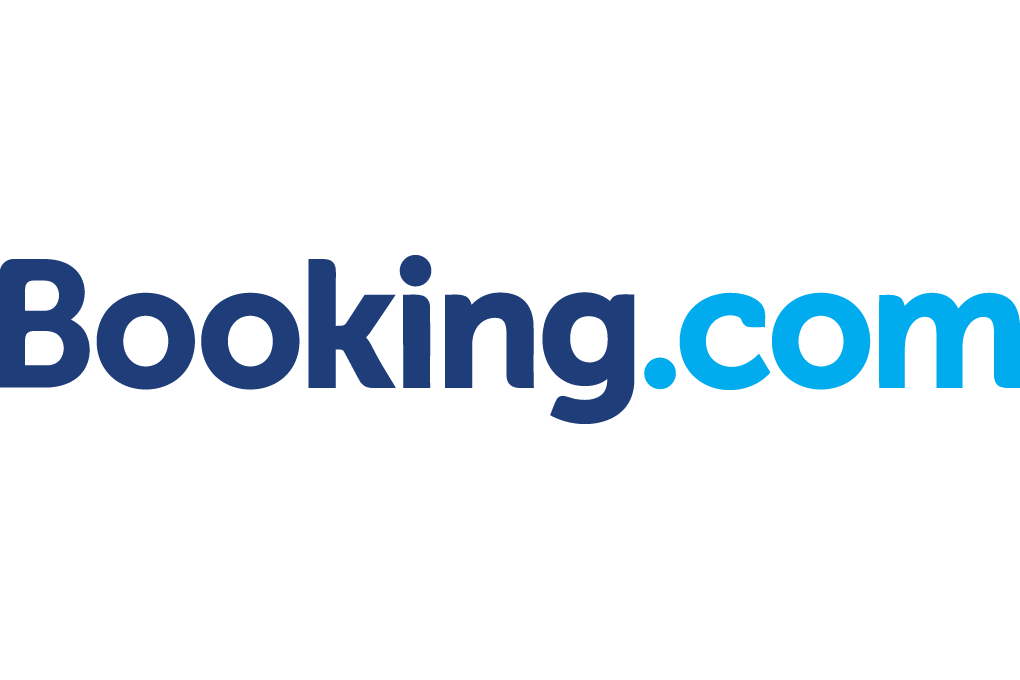 BOOKING
My absolute favorite to book my accommodation worldwide. Prices are great and the free cancellation in most of the hotels make it an awesome resource!

AIRBNB
Everything from minimalist rooms to luxurious villas available listed directly by the owner. Yet, the majority of publishings are either rooms or small flats at very friendly prices.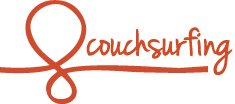 COUCHSURFING
More than a website, Couchsurfing is a community of travelers worldwide which allow you to get a free couch or bed anywhere in the world. A great way to connect with local people.
Read my articles about Booking Accommodation 
here
.
Where To Book Affordable Flights
I never by a flight without making some research before in several sites and apps. Your odds of getting a cheaper flight improve dramatically if you check your flights in advance and often. Here are my favorite flight booking sites!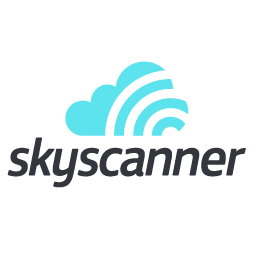 Check the daily and monthly prices of the flights and easily choose the cheapest one. The Explore option is great if you don't have a specific destination in mind yet. A must-have!
Solid option for a reliable and extremely powerful search engine. It will retrieve the absolute cheapest possible flight, even in the cases of completely unrelated airlines or airports.
Plus, you can book directly with them and they offer a special guarantee when you book separate flights. I'm a fan!

SECRET FLYING
Despite the poor User Experience, this site has dozens of incredible U.S. and European flight deals everyday. Some of them are a result of errors of the airline booking systems.
Where To Get More Value For Money For Your Flight

HOPPER
A great site for a detailed tracking airline fares. If you start your flight research early enough, it can save you loads of money. Reliable, intuitive and super user-friendly.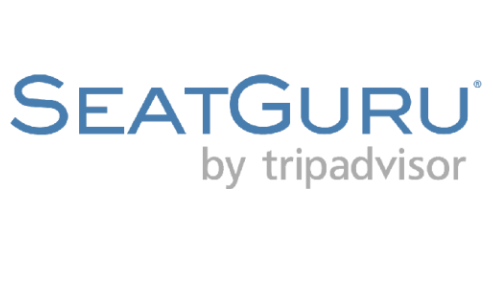 SEAT GURU
Everything you wanted to know about your seat on the plane and more. Oddly addictive!
 Read my articles about Booking Flights 
here
.
My Favorite Travel Gadgets
I wouldn't be a geeky traveler without any good gear, would I? Here are my favourite travel gadgets!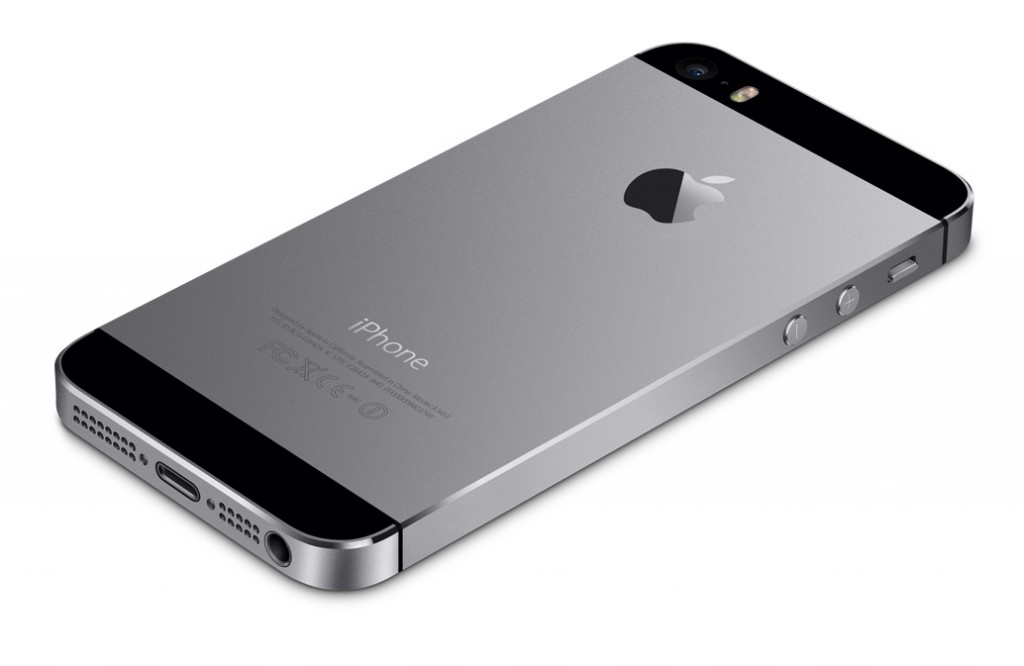 I'm far from being an Apple maniac at all, but this baby has everything I need. It's a reliable, user-friendly and resourceful device completely worth the money I gave for it.
I once thought a GoPro was only for snowboarders or crazy people who jump out of buildings. But I'm amazed by the quality and creative potential of this little action camera in travel photos too. A must-have for any traveler!
Check price >>
This is my DSLR camera. Super compact, with an incredible 60X Optical Zoom and built-in GPS and WiFi. Loving it.
Check price >>

Conveniently charge all your devices at once with this compact USB hub. One of the 6 ports is equipped with a fast USB charging technology (up to 4X faster than standard chargers).
Check price >>
Put any SIM card in the world inside and it will share the data across all your devices via WiFi (up to 10!). The battery lasts 12 hours of working. Can't recommend it enough!
Check price >>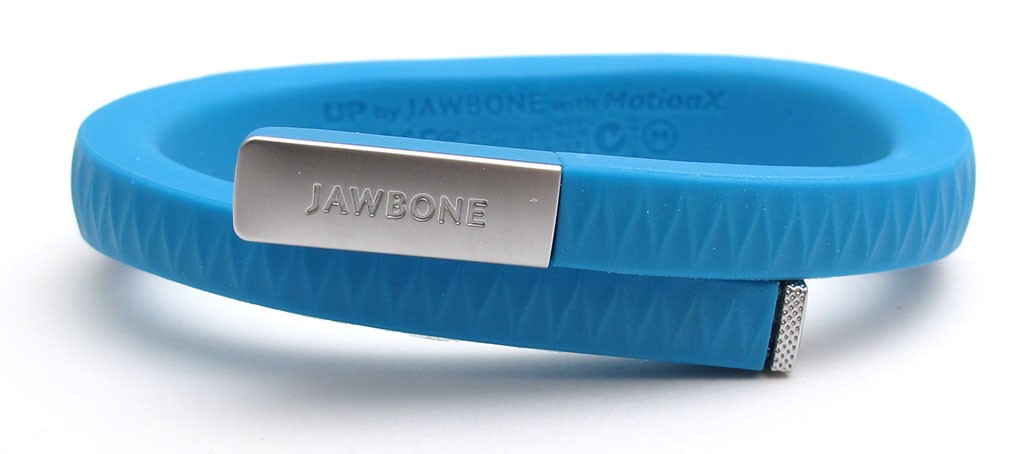 In the end of some of my articles – Travel Numbers section – I track the exact distance I walked in each destination. It's all possible because of this elegant fitness tracker bracelet. It keeps a register of sleep cycles as well.
Check price >>
How To Stay Safe
Because YOU NEVER KNOW what can happen during a trip. You'll never forgive yourself if something happens and hey, it's better to be safe then sorry!
Only if you are in the United States. A cheaper and solid alternative to World Nomads.
Other Handy Travel Sites
Living the places you go like a local makes everything more interesting!

EAT WITH
Forget about restaurants, having dinner in someone's else home is a much more interesting experience. One of those business ideas I wish I had first!

LOVE HOLIDAYS
Easily book all kinds of holidays from the UK.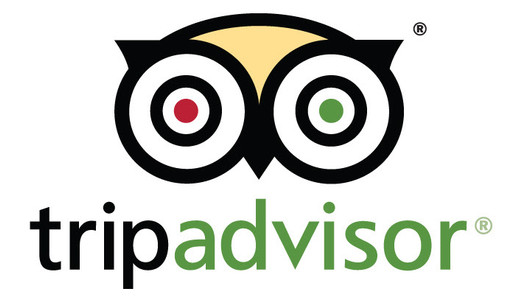 TRIP ADVISOR
A huge community of millions of travelers discuss virtually any travel-related topic. Good to find reviews of places, tours and hotels, but don't believe in everything you read!
Rome2rio
I use it a lot to find out how can I get from point A to point B. Impressive database!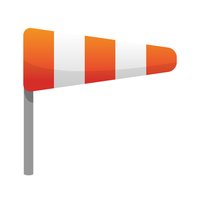 Rove.me
An online travel guide that helps you pick the right moment to visit a certain destination. Impressive database with easy-to-follow visuals and graphs. Great travel planning tool!
My Favorite Travel Blogs
The list of travel blogs I regularly read is actually very small. Still, some have become sort of an inspiration for me. They know how to deliver TRULY interesting and original travel content and they should make excellent reads for you too.
TRAVEL TOURISM BOARDS
Happy travels!
Note: This page contains affiliate links which means by clicking them and visiting or purchasing the website, I may get a small commission. Please note there's absolutely no additional cost to you. Instead, it's a win-win relationship: you get an awesome product/service and I get to keep this website going.