COMPORTA is a tiny little village on Portugal's Tróia peninsula.
Comporta beach might be one of the most underrated beach destination in the whole country.
Seems like the perfect combination, right? That's what I thought!
Any now and then, I need a time off away from everything to relax, recharge the batteries and get some inspiration. So the question was:
Where to find the perfect beach getaway in Portugal?
There are many options of nice beaches around Lisbon, but I found my answer roughly 120km south from Lisbon: Comporta.
Comporta is a village sitting next to Tróia, a huge long sandy peninsula in the Portugal's Alentejo region.
It really has a one-of-a-kind location: to the north Comporta is bordered by the river Sado estuary; to the east, by forest; and to the west, by the Atlantic. Sounded promising.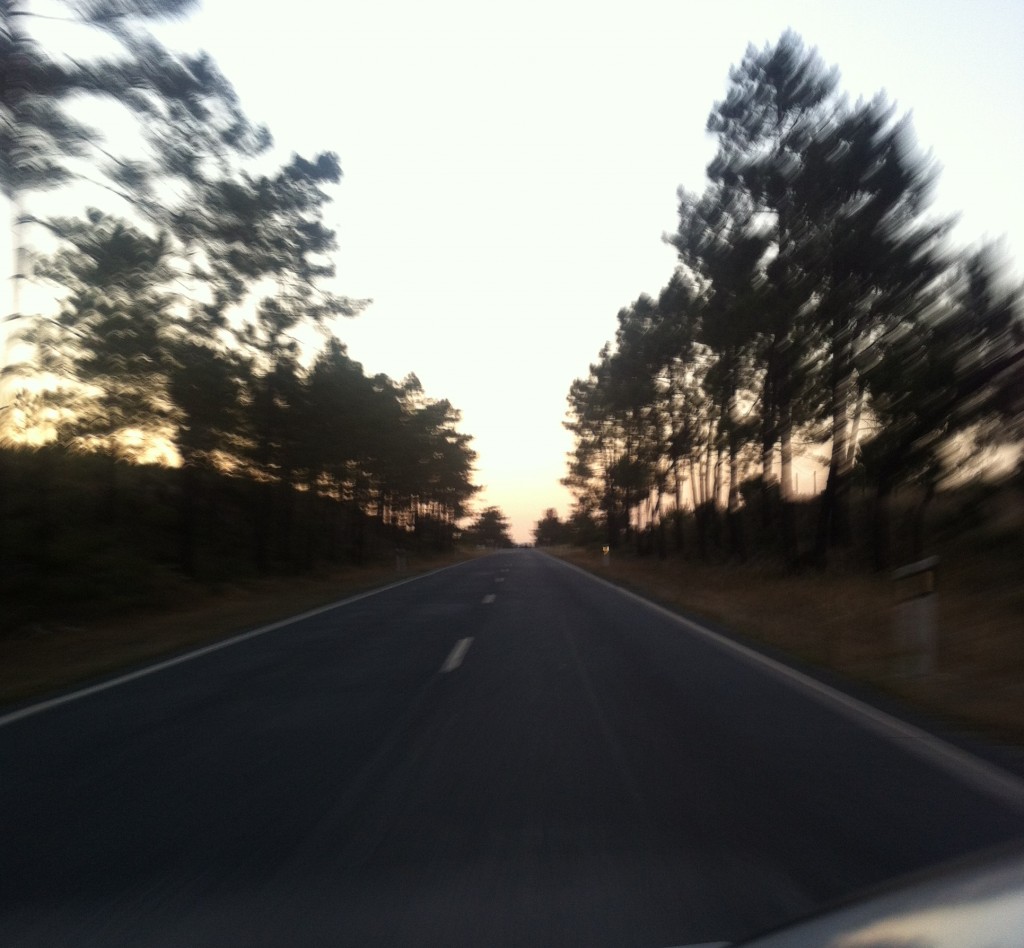 Reaching Comporta from Lisbon is fairly straightforward. Just follow the beach-hungry crowds to the Algarve heading south through the main A2 highway until Alcácer do Sal. There, just go west for approximately 20km. In total, it is a 1.5 hour drive from Lisbon (and yes, unless  you are a devoted pilgrim or a cyclist training for the Tour of France, there is no other way to get there).
Once you there, my first impression was: wow, this is a lovely place!. The summer village vibe, the typical blue and white Alentejo houses and the good restaurants with reasonable prices for the portuguese standards: all I was hoping for. I was particularly impressed by O Central, a typical portuguese restaurant, even though it was evident the serious need of an interior designer. Anyway, you can eat great food there. I want that octopus salad every single day.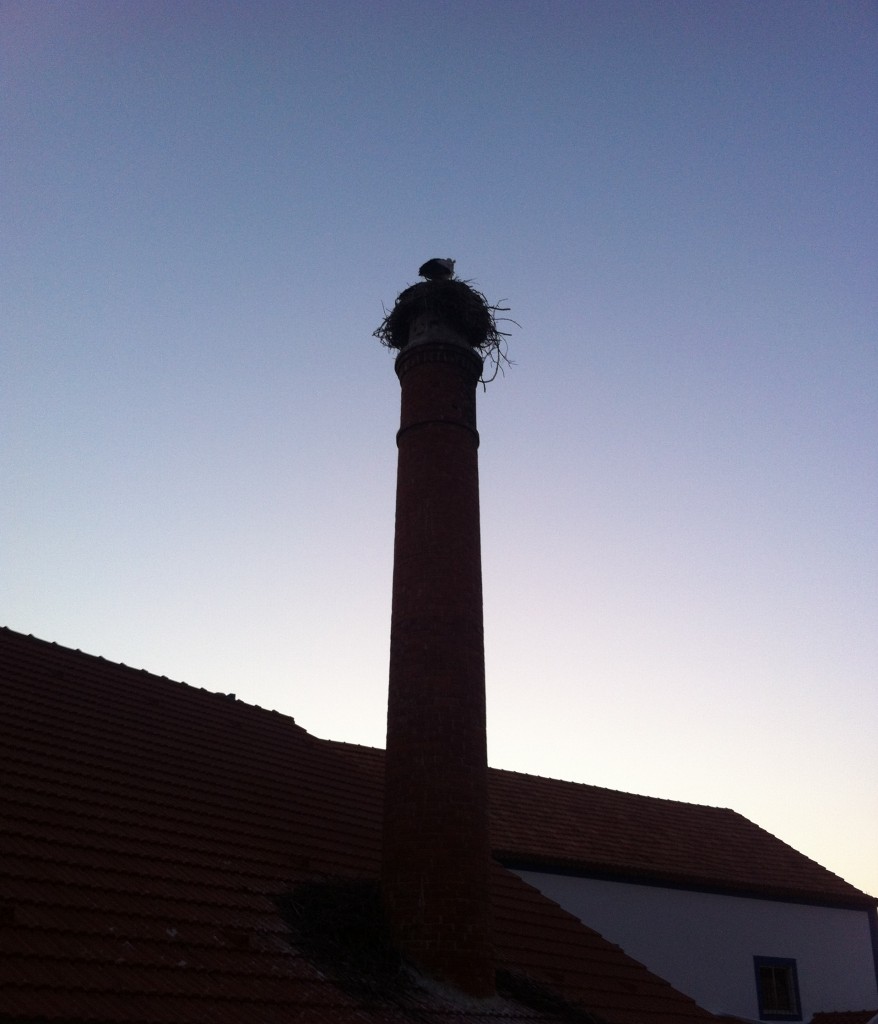 However, the village is REALLY small. I even think there are more storks living in Comporta than actually humans. By the way, the huge stork nests on top of every chimney and electricity post stroke me as cool Alentejo postcards.
Comporta beach shares its piece of shoreline with two others, located south: Carvalhal and Pego. These beaches can be crowded during weekends, however, with its nearly 15km of sand in total, you have a lot of options to put your towel away from loud families with babies crying desperately to find your zen.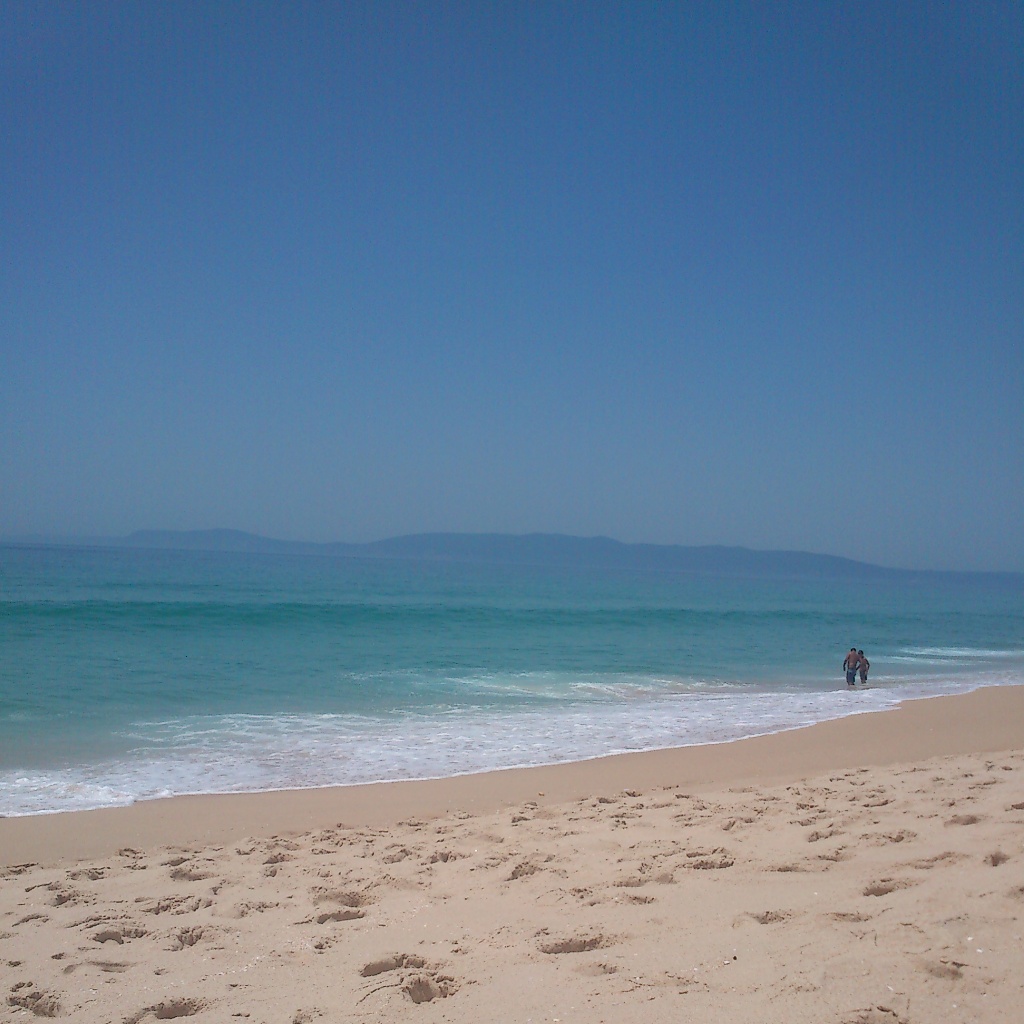 One more interesting landscape feature of Comporta is its rice fields. Located between the beach and the village itself, it adds up to the unique scenery around you.
However, together with the Sado river estuary just across the road and the hot weather (I sweated with the 36ºC), the perfect conditions are created for the proliferation of those tiny devils called mosquitoes. Bah! Perhaps that was the only downside of my weekend.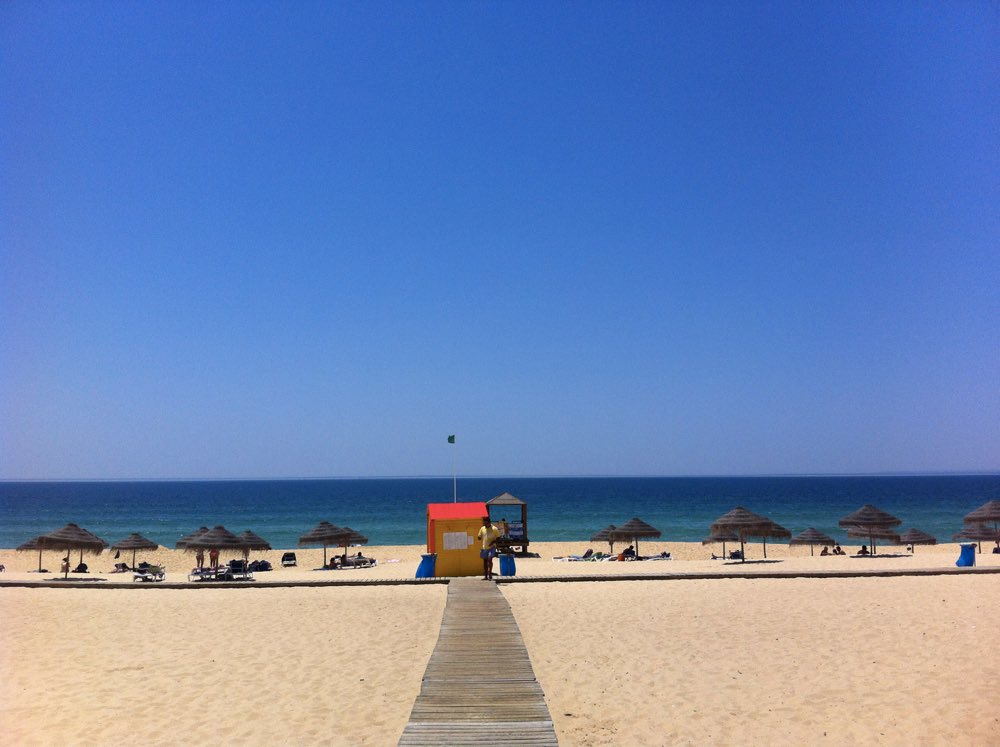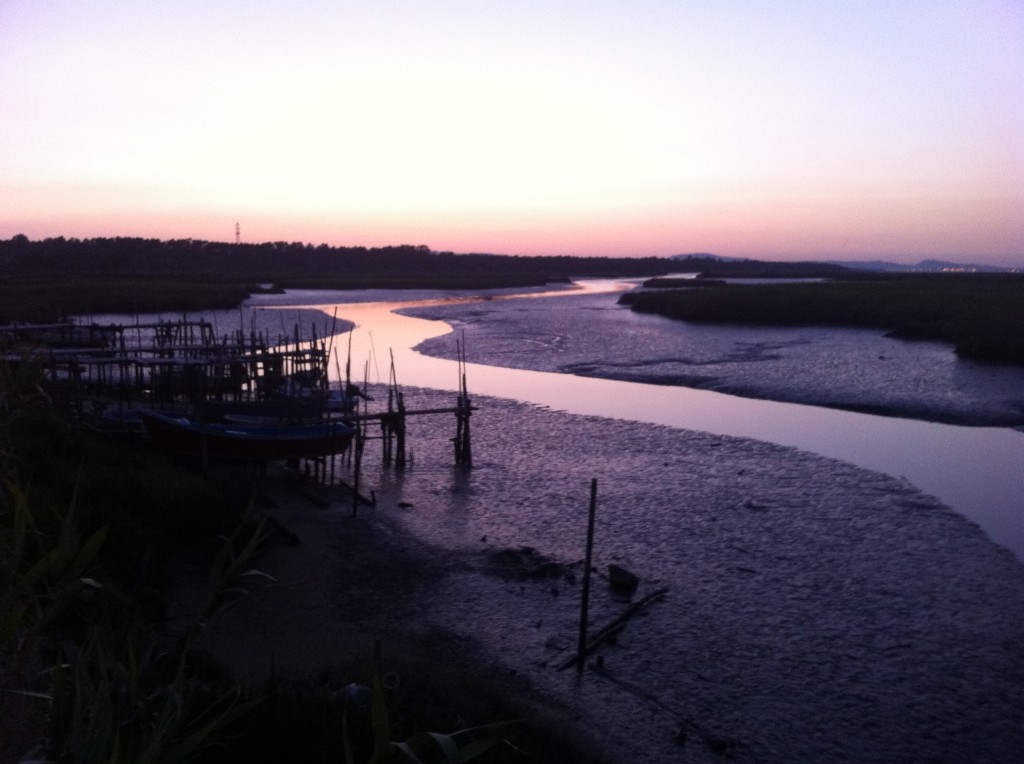 When to go to Comporta
Shoulder season has the best value-for-money relation in Europe and is a smart simple way to afford some money. Anyhow, summers in Portugal are long and you can expect exceptionally good weather anywhere between May and October.
Where to stay in Comporta
💰 My value-for-money resort recommendations in Comporta 💰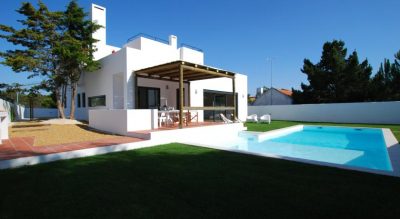 Or… find your own!
Comporta should remain a true getaway!
In the end, I came back home relaxed and filled with good energies. Comporta really exceeded my expectations. As it is sandwiched between beautiful and different landscapes, the beaches, the river, the rice fields and the forest can all be part of your little piece of paradise for a few days.
Like the rest of the unspoiled Alentejo's coast I've come across on my road trips through Portugal, Comporta is is not fully discovered by the sun-seeking crowds. And that is the definition of a relaxing getaway, isn't it?
Shh…let's keep it that way.
Have you been to Comporta? Where was your best beach getaway?