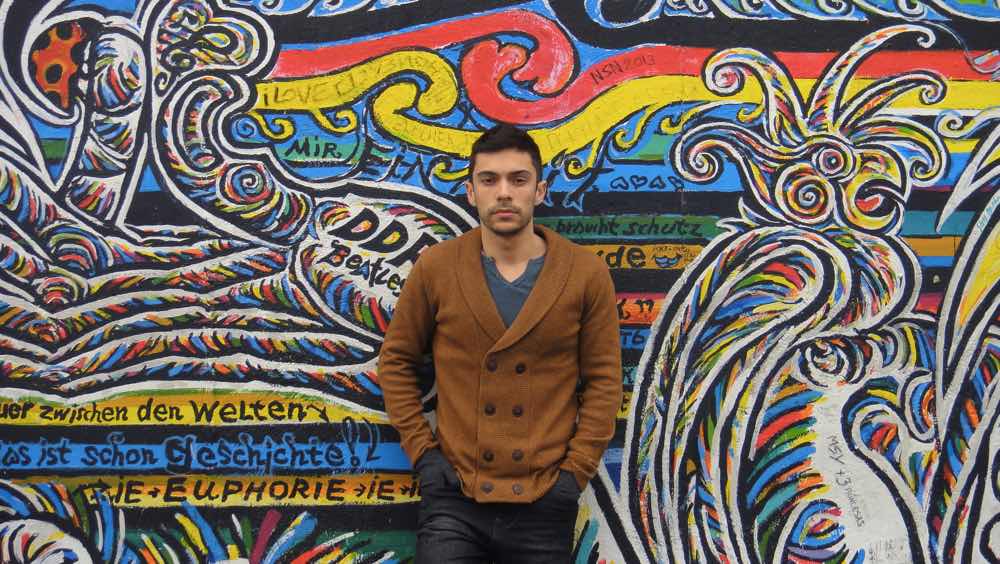 My website is a trusted resource for independent travelers to find inspiration and resources in their travels.
What can Geeky Explorer do for you?
I don't plan to stop exploring the world anytime soon and Geeky Explorer is the platform where I share my learnings on my travels in the form of easy-to-follow content enriched with captivating media.
Here are some ways we can partner up:
If you've got something in mind simply drop me an email and I'll get back to you ASAP. Looking forward to working with you!

Why should you care about partnering up with a travel blogger?
Partnering up with a travel blogger is the most effective and authentic way for your business to target audience with real purchasing power. The tricky part is to find one that is honest, transparent, and engaged with his/her audience.
Geeky Explorer is an ever-increasing website able to influence independent travelers with my recommendations and advice about travel-related products, services, and accommodation.
I help people from all backgrounds on travel planning and tips and my ultimate goal is to encourage people to travel more and prove that it is accessible to everyone.
Here are some of my statistics, but please feel free to ask more details – I can send my full media kit for more detailed data about my audience, online outreach, and other website statistics.
GeekyExplorer.com statistics (updated 1st November 2018)
Sessions: 2.5 million sessions in 2018
Monthly PageViews (Monthly average of last 3 months): 214,000+
Monthly Unique Visitors (Monthly average of last 3 months): 159,000+
Top 5 Traffic Origins (in order): United States, United Kingdom, Canada, Portugal, Philippines
Average Global CTR in Google: 6,95%
Monthly Reach (Website+Social Media): 172,000+ people
Brands that have worked with Geeky Explorer
Apart from local travel businesses and hotels, I've partnered up with brands like EasyJet, Pixter, and Trivago and my work has been mentioned and featured in a handful of travel-related websites, such as Expedia and Lonely Planet.
Check my media & press page for a detailed list of my online exposure, but meanwhile this a shortlist of the brands that I've worked with.
Brands that have worked with Geeky Explorer
Let's make this happen!
You can contact me directly or use the form below.