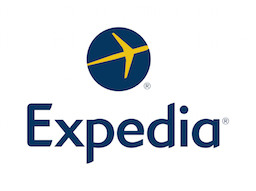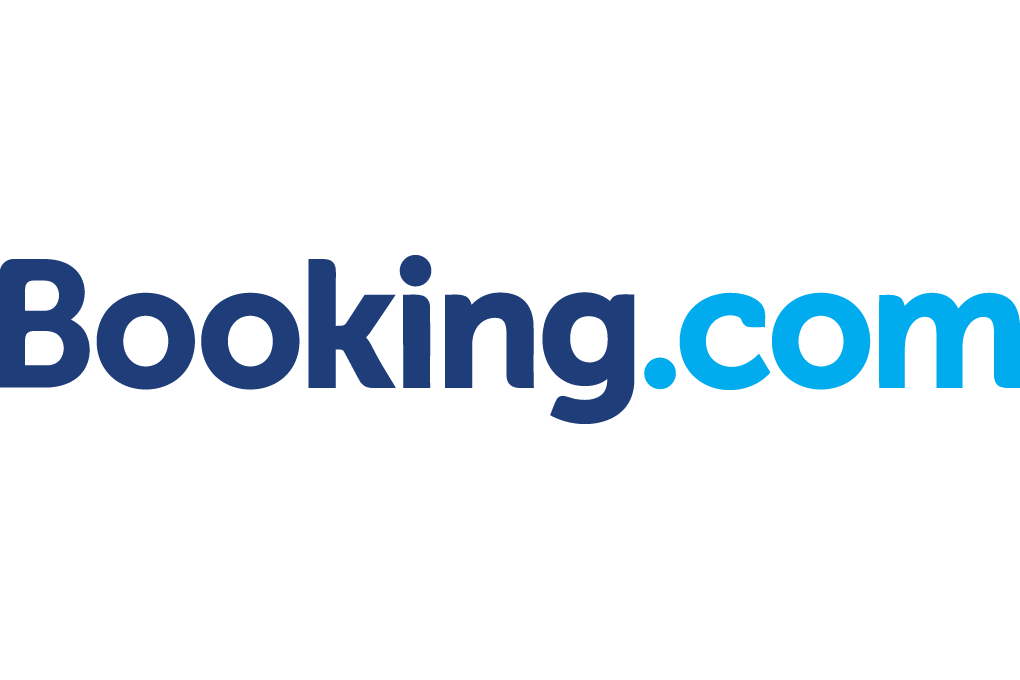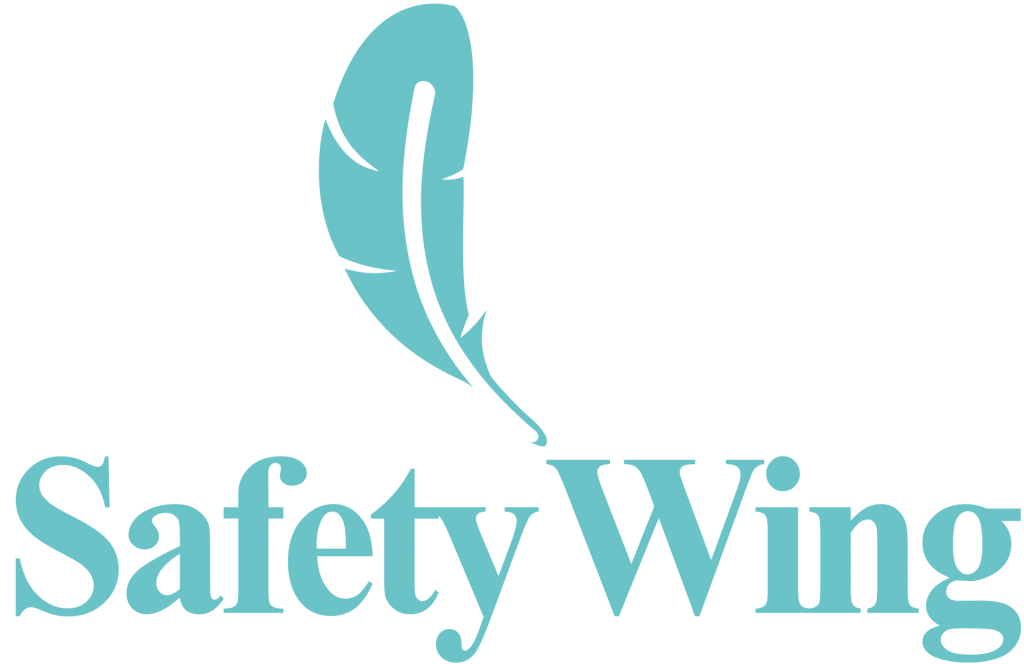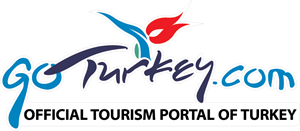 First of all, thank you for your interest in partnering up with me.
Geeky Explorer is the platform where I share my learnings on my travels in the form of easy-to-follow content enriched with captivating media. I don't plan to stop exploring the world anytime soon and my website is a trusted resource for trips of independent travelers.
If you are a travel industry brand, hotel, or operator and would like to work with an engaged audience of travelers, read on to see how we can work together.
Who is the target audience?
Geeky Explorer's comprehensive destination guides, itineraries and travel tips attract a large number of independent travelers looking for inspiration, tips, and resources in their travels.
If you are a travel company, brand or provider that wants to get your message across to a targeted audience of young, independent world travellers and backpackers you're in the right place.
AUDIENCE NUMBERS
1
M
sessions in 2018
1
K
Average monthly pageviews
1
%
Average CTR in GOOgle
Geeky Explorer sees a monthly average of 227,000+ unique readers, with the top traffic origins being United States, United Kingdom, Canada, Philippines and Australia.
Readers are mostly young professionals (aged 25 to 34) planning their vacations or career breaks. Approximately 59% are female and 41% male and nearly half of them use their mobile to access my website.
These stats have been updated on the 1st June 2019. Feel free to ask for my media kit for more details.
Why partner up with Geeky Explorer?
Authenticity
I seek to have an honest and trustworthy relationship with my audience. My golden rule: I only accept partnerships with travel businesses that I see are a fit to the tone, content, and audience of my blog.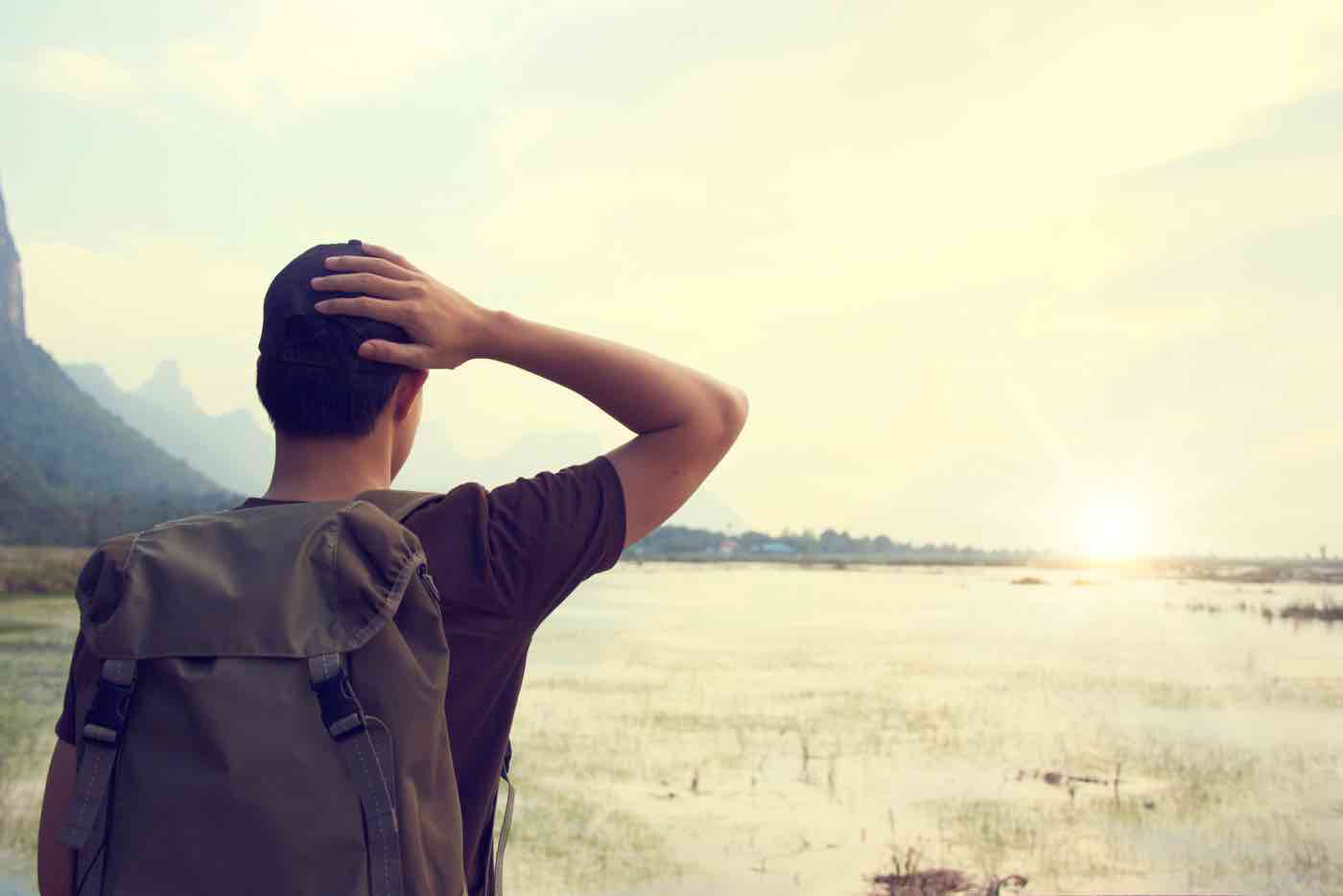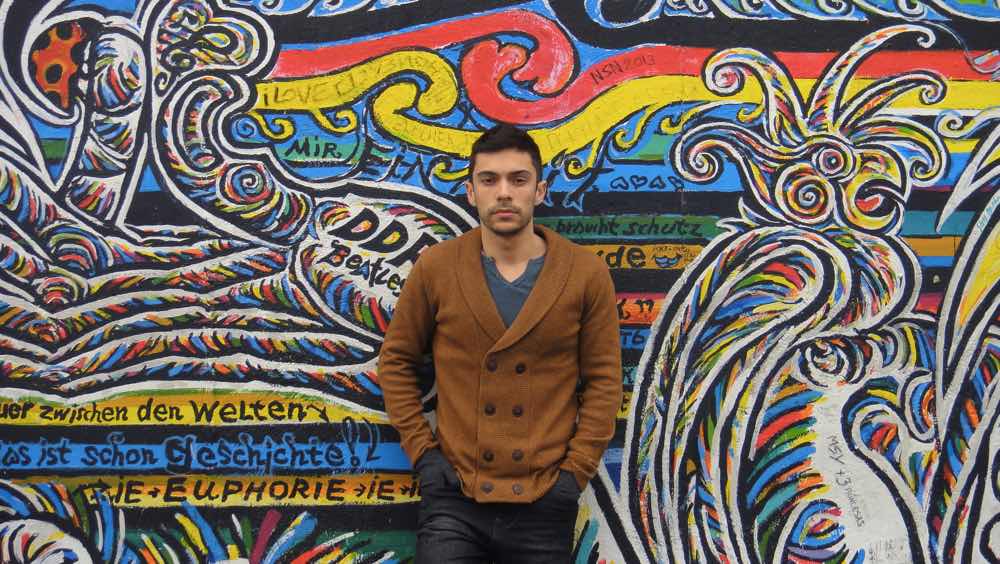 AUTHORITY
Geeky Explorer is an established and authoritative travel website, consistently rated at the top of Google rankings in its targeted niche.
Readers ask me for advice on backpacking, transport, accommodation, tours, gear, and logistics.
RELEVANCY
Partnering up with an honest and engaged travel blogger like Geeky Explorer is the most authentic way to spread the message of your travel business to a relevant and targeted niche of travelers.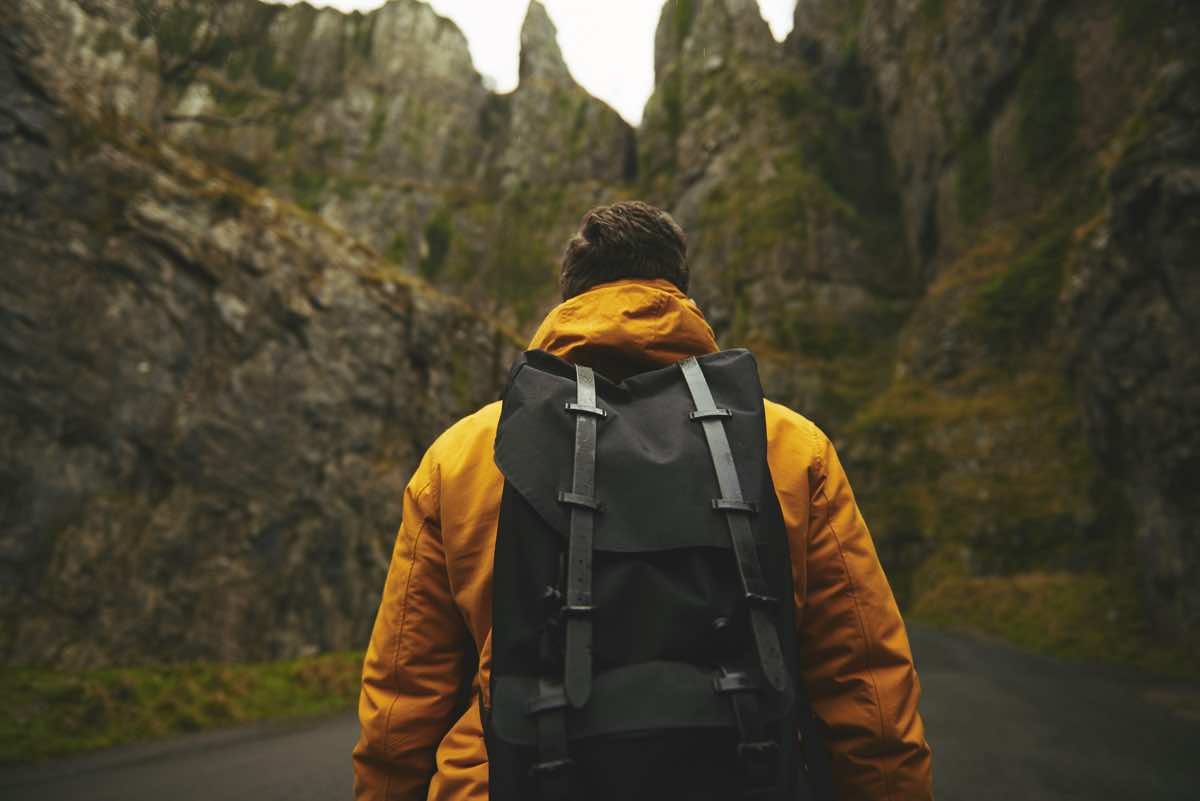 How can we work together?
Apart from working with local travel operators, tour agencies, and hotels, I've partnered up with several brands in different projects:
Created media content for brands like EasyJet, Pixter, and Trivago
Been an ambassador for brands like Skyscanner and SafetyWing
My work has been featured in several travel websites, such as Expedia and Lonely Planet
Check my media & press page for a detailed list of my online exposure.
MY TRAVEL SERVICES
Honest, detailed, and SEO-friendly article review of your business.
High-quality photography or video content, including drone footage.
Custom text or banner ads, including do-follow links and sponsored articles.
Travel and tech writing, based on a 6-year marketing experience.
Tailored campaigns to promote your destination, the honest way.
Different idea in mind? Want something tailored to your needs? Just let me know.
Let's make this happen!