There are so many apps for travellers out there that already do an amazing job allowing you to buy a flight or book a hotel as quickly as going to the toilet.
But if you think about it, there are so many others non-travel apps and websites that also can make your life on the road easier and your trips more enjoyable and productive.
That's exactly what I'm focusing on this article.
Here's the absolute essential mobile apps you must have on your smartphone when you are out there travelling the world. Trust me, they will make you save money, space, time or all together!
1

MAPS.ME – OFFLINE MAPS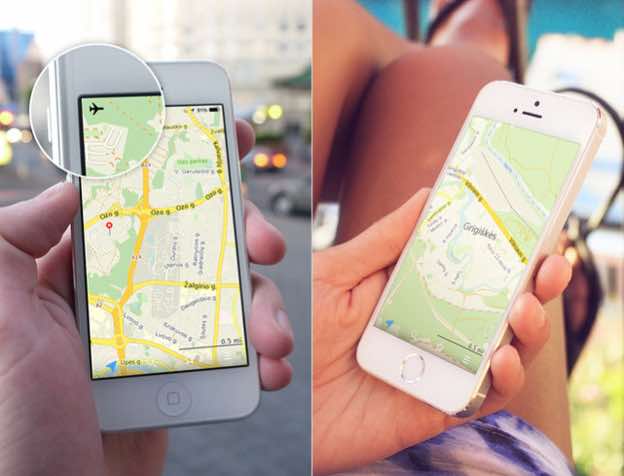 What do you do absolutely need when you are lost? Yes, a glass of wine is acceptable, but a map would be even more useful. Even though it can get crazy in some places like islands and beaches in Croatia, Google Maps is an option if you don't mind paying crazy roaming fees (even though they now offer the option of saving maps for offline use).
If you want to save data to stay online when you're travelling for as long as you can, try Maps.me. It allows 100% offline maps. You simply download a map of any location in the world and access it later when you're not connected to your mobile network or if you don't have WiFi. In other words, perfect for traveling.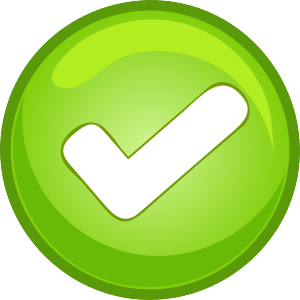 Fast and detailed maps
You can still locate yourself using GPS even without an internet connection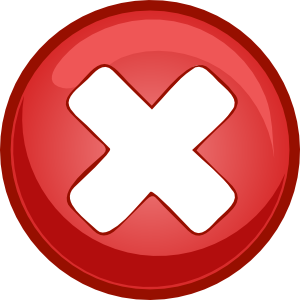 Lots of features, including routing from point A to point B, are only possible on the paid version
2

HYPERLAPSE – TIMELAPSE VIDEOS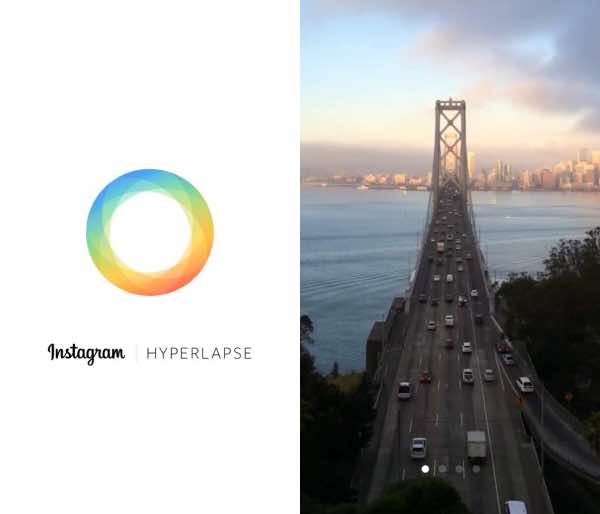 The first time I used Hyperlapse I was amazed how simple it was to use: no need to create an account, no fancy equipment nor special settings: just open the app and literally start shooting with your camera!
And now I'm hooked. You can time-lapse almost everything: a beautiful sunset in the Greek islands, the river Danube flowing in Prague, crowds on the street of New York or just you eating a watermelon. Whatever your imagination feels like to!
I just started using this app and so far my greatest Hyperlapse achievements are only this crappy small video of the top of Rua Augusta arch in Lisbon and on the Tibidabo merry-go-round in Barcelona. Not much, I know. Anyway, the possibilities are endless and the fun factor here is HU-GE.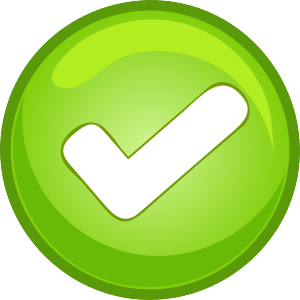 Automatic in-app stabilization using the phone's gyroscope
Easiness to use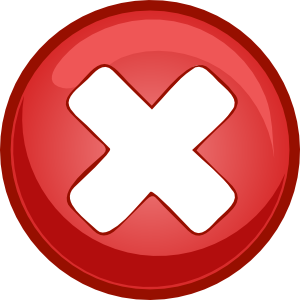 Only available for iOS
The quality of the video (1080p) is suited for more recent devices only
3

GOOGLE TRANSLATE – REAL-TIME TRANSLATIONS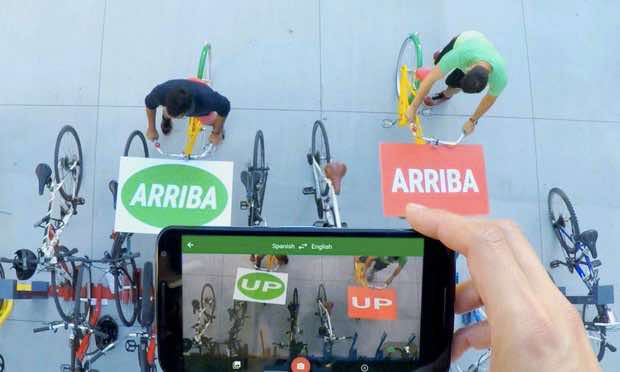 Google Translate is widely known. What most people don't is its new surprising feature. Since Google bought Word Lens, real-time translation is available, just by using the camera on your smartphone. Yes, real time. Just select a language, point the camera of your phone to printed words and the translation magically appears on the screen. Bam!
To use this feature, just click the camera icon in your Google Translate app. May come in VERY handy to come out seamlessly of linguistic problematic situations while you're abroad.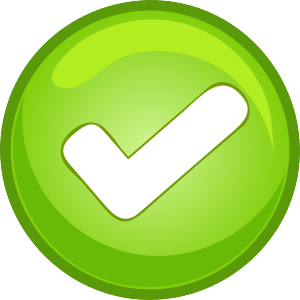 Quick rendering and translation
The app adapts the translated text to the font and colors of the original text
Includes dictionary for looking up words manually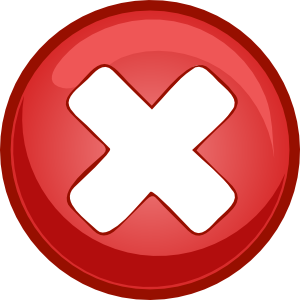 Somewhat heavy app
The language catalog, while it is not disappointing, could be more vast
4

MANDIC MAGIC – WIFI EVERYWHERE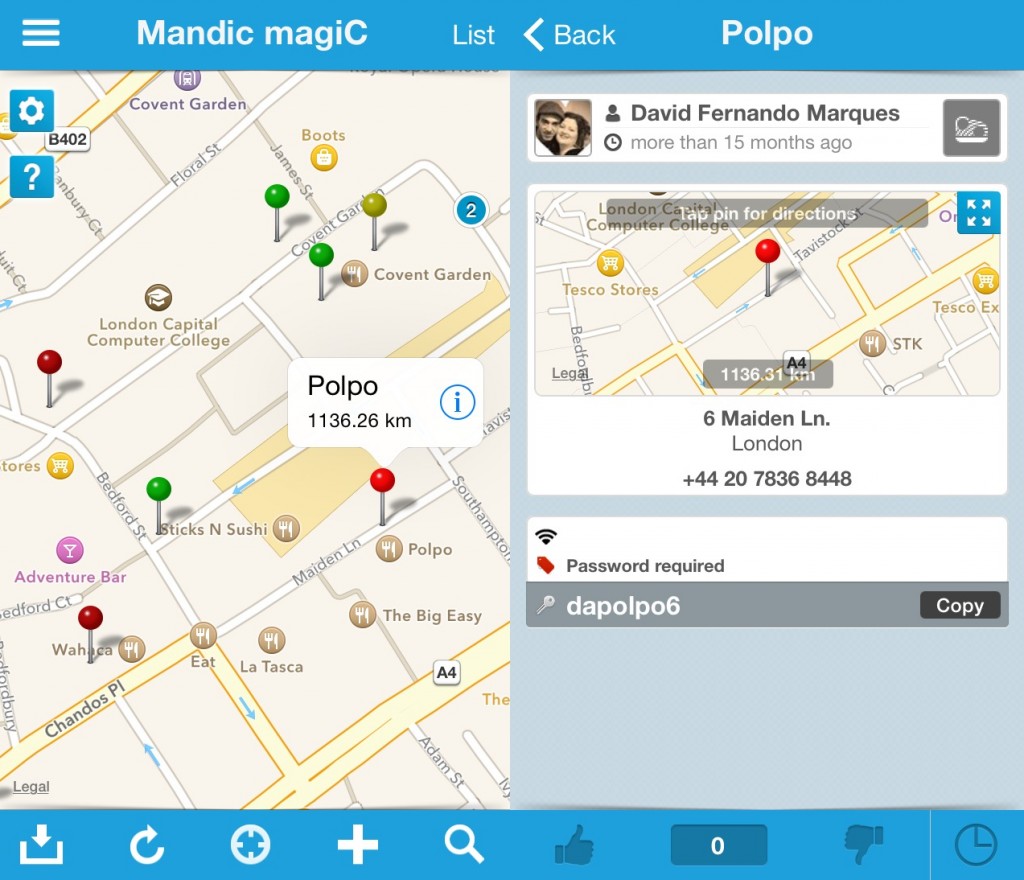 There are three basic things in life: breathing, eating and wifi. And for satisfy your needs on the latter there is Mandic Magic. This wifi social network app shows the wifi networks around you, listing not only the free wireless networks (in green), but also disclosing the password for the protected ones (in red).
A community of users feeds this gigantic catalog of passwords for the wireless networks of bars, restaurants, shops, you name it. Yet, I can't stop feeling a bit illegal while every time I use it: it always feels funny to know the password of the internet in the store you're in with just a single tap.
Obviously you still need to use some mobile data to load the map in the first place, but this could be an essential tool to make you stay online when travelling internationally.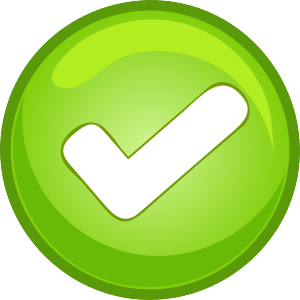 Considerable amount of reliable wifi passwords
Light and extremely useful app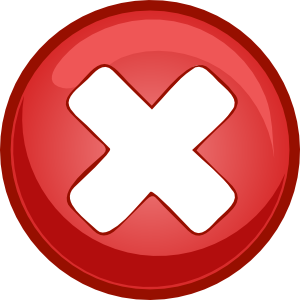 Room for improvement regarding user interface
Some useless features (what are user points for again?)
High variability of wifi networks around the world
5

HAILO – GETTING A TAXI IN 30 SECONDS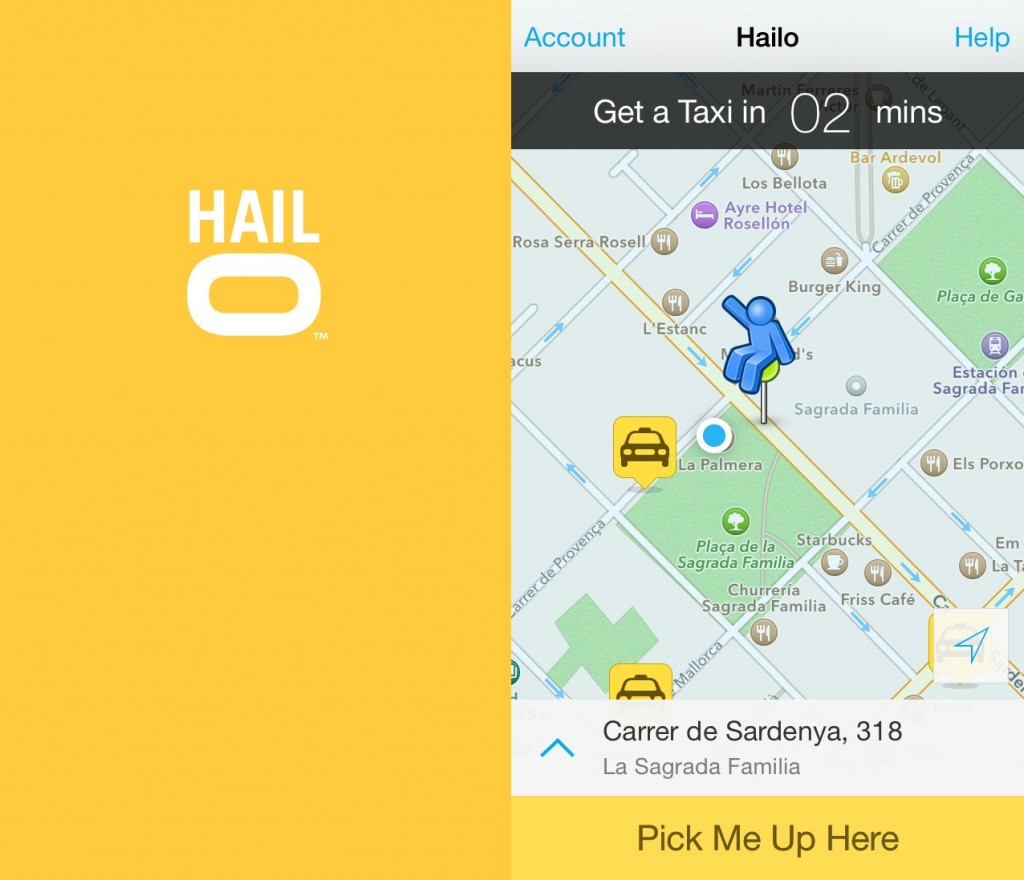 30 seconds. This is the time you need to call a taxi using Hailo. With literally two taps on your mobile you can be picked up anywhere you want. You immediately receive the exact time of arrival and information on the driver. The payment is done directly to him or by credit card and you can even choose to tip on the app!
I am not even a taxi fan, I ALWAYS use public transportation, but I have to admit Hailo turns the process of getting a taxi into some kind of sexy digital magic. Did I mention the fee is exactly the same as a normal taxi because well, these are normal taxis.
I have already used in Barcelona and I was impressed: simple and fun to use, a reliable service and all with the cherry on the cake of a beautiful designed interface.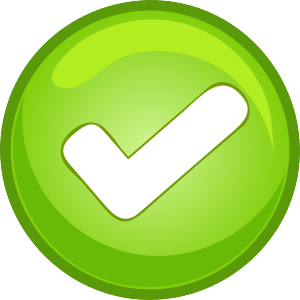 The tariffs are exactly the same as a regular taxi
Great modern interface
Reliable and timely service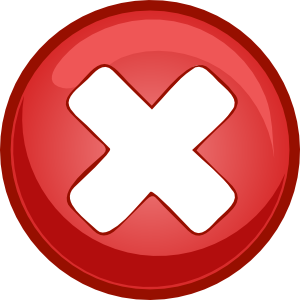 Limited number of cities available
6

VIVINO – WINE SIMPLIFIED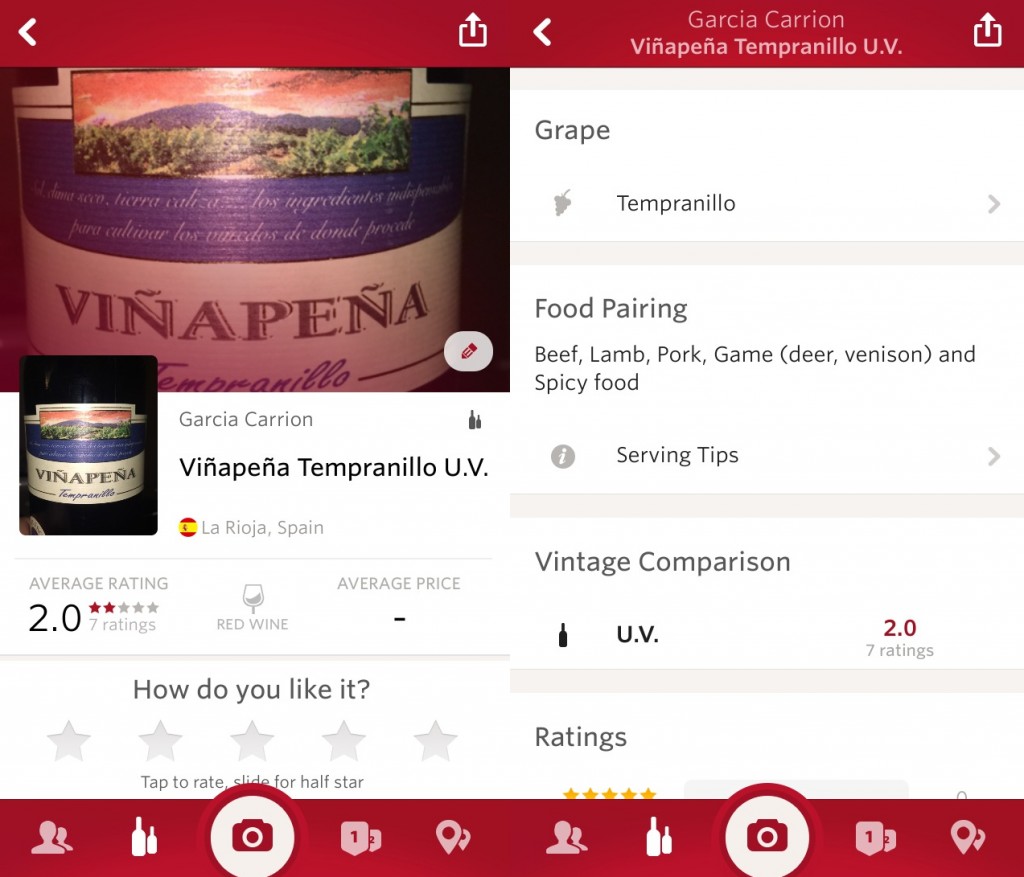 You know I am a wine creature, I've dedicated a post to Porto and Port Wine before. There is nothing more relaxing that a glass of a wine and a view, my friends… *contemplative look through the window*. 
Problem is: I still have no idea how to choose a wine. I basically rely on word of mouth and reviews of friends and family. And when I'm traveling, this tends even more to be a complete random decision since I don't know the local wines.
Here is when Vivino comes into play.
Just take a picture of the label with the camera on your phone and wait that is cross checked within a catalogue of more than 3 million wines. It quickly gives you detailed information on the winery, types of grapes and the most important for me: ratings of other users. While still a subjective analysis, it's a great indicator to find out quickly if the bottle in front of you is a gem or something you'll regret later.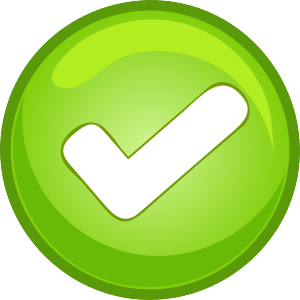 Quick scan of the wine label
Great user experience, specially compared with the competition (e.g. Delectable)
Lots of not only basic information on the wine, but interesting features such as food pairings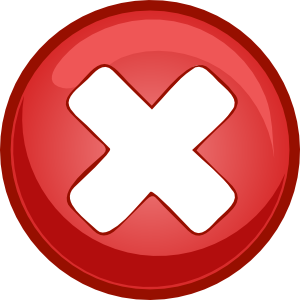 Danger of turning itself into another social network
7

CAROUSEL/GOOGLE PHOTOS – MEDIA IN THE CLOUD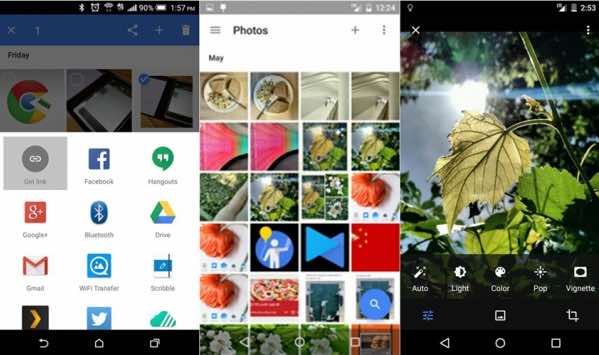 Organising the photos taken with the camera of my mobile phone is the task I find most overwhelming during and after a trip. Selecting the best ones, putting them in albums and backup for your computer or hard drive is a time-consuming process. Extra stress points when you are running out of space on your phone!
Fortunately, someone put some thought about this photo madness issue. Carousel app was created first and I signed up immediately. I no longer use Carousel because Dropbox decided to cut down my total storage space in 90% (!) all of a sudden. Ridiculous. Anyway, I found something even better to photo and video storage: Google Photos.
Automatic backups, an user-friendly desktop timeline, Google Photos is an extremely smart way to keep all your media organised. It will automatically even create videoclips and styled pictures from your uploaded pictures automagically. You don't have to do absolutely anything, which is borderline creepy. This is one of the best ideas to keep your travel memories I've seen!
This is the only photo management app you'll ever need and IMHO, the best app of 2015.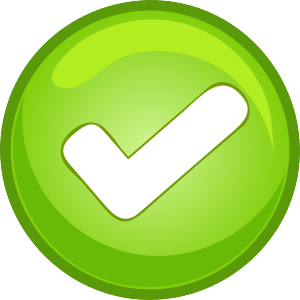 GREAT User Experience
Beautiful gallery to browse through the media in your phone, desktop and Dropbox account
Automatic backups
Possibility of unlimited storage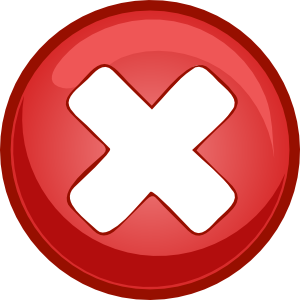 In the unlimited storage, there's a limit of quality per photo/video. Your media might have its quality reduced.
Privacy issues. After all, you're sharing very personal information with Google
8

YELP – EVERYTHING EVERYWHERE
Yelp is an aggregator of reviews for ALL kind of businesses coming in handy in a whole spectrum of situations. Like when I feel like going to a new bar on a Friday night and have no idea where to go. Or just this week when I was looking for a place serving good paella in Barceloneta.
Yelp really helps (genius naming). I just open the app and it shows me the best places around with several photos and insightful reviews. Plus, search filters are highly advanced, allowing you to query by distance, price, opening hours and even outdoor seating (!). 
Besides being easy to use, it's a great way to find new places. I see Yelp as my personal leisure agenda and that's why it is one of my favorite apps living on my phone.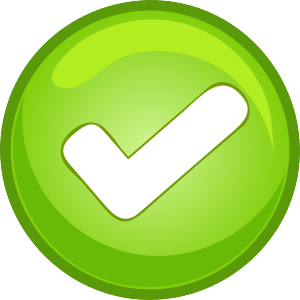 Millions of businesses listed
Insightful reviews
Advanced search queries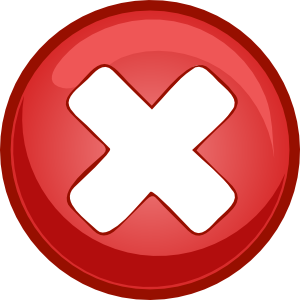 Search results sometimes take a few seconds to load (first world problem?)
9

EVERNOTE – MEMORY EXTENSION
I have a wandering mind. As a detail-oriented person, I can get easily distracted by anything. That can be a good thing whilst traveling: I'm usually the one alerting whoever is with me to funny or weird things happening around. But other times it's painful to remember things and I truly need something helping me organise my mind.
Evernote is that little elf helping me put myself together. It's marketed as the modern workspace, but I think it's very useful for personal life as well, including travel. Names of places I want to visit. Restaurants where I had a tasty meal. Or picture snaps with comments I want to incorporate in the blog. 
I use Evernote, both the desktop and mobile versions, for pretty much anything I want to remember or do. Can't live without it anymore and it's another of the apps every traveller should have!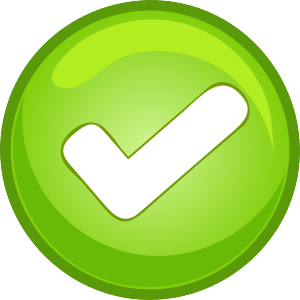 A note can be a high variety of things: documents, pictures, reminders or plain text
Possibility to add tags to your notes for a quicker search
Continuity: desktop and mobile app are synced seamlessly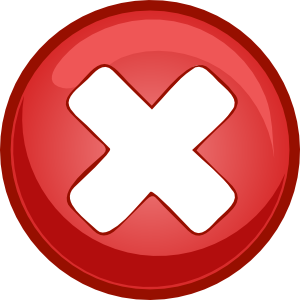 Poor mobile app design (too much green going on)
The app can get somewhat confusing to navigate
10

ONAVO – ROAMING DIET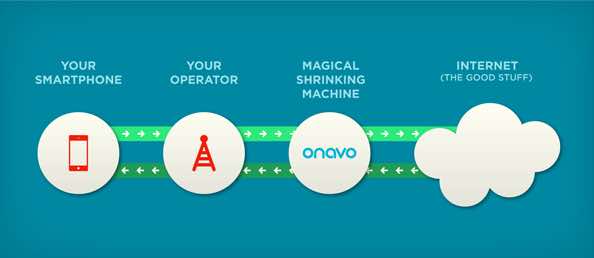 To be honest, I'm not that data conscious as I used to be. My monthly allowance of 1GB is more than enough for my needs so far. But when you're travelling, things are quite different. I want to save as much data as I can, because well, roaming fees. Staying online when travelling and avoid roaming charges requires some techniques. And even if you have a comfortable data plan, you still want to save some MB.
Well, Onavo Extend does that for you. Basically it works as a compression app, which means it minimizes the data you use in a 2G/3G/4G connection. In what appears to be borderline magic, it works in the background of your most data-consuming tasks (email, browsing, etc) to keep the usage as low as possible.
In a nutshell, Onavo is good for the ones with a limited data plan, even better when if you're abroad.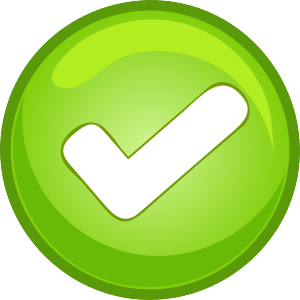 Can save you lots of mega bytes while in roaming
Very easy to set up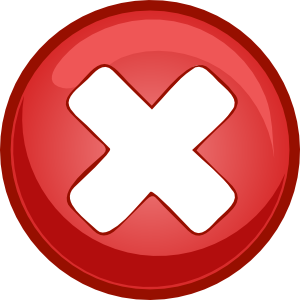 Some users report its effects are despicable after the first month
Do you use these apps? Which other ones do you say is an essential app for any traveller? Let's make this list bigger!