Having trouble choosing the best Halong Bay cruise for you? I feel you, I went through the same to avoid scams. That's why I've put together this little guide to help. 6 steps for you to make a decision!
Picking the right cruise in Halong Bay was a largely overwhelming process to me.
Dozens of different boats available, each with their own route, facilities, activities and prices made me go nuts! To make it worse, there was no website or resource that truly helped me what to expect or even what to look for. This is the travel drama I'm trying to solve here.
I've put together a 6-step guide for you to pick the right cruise tour and give you some peace of mind. But first, a quick overview and why you should take a cruise in Ha Long Bay the first place.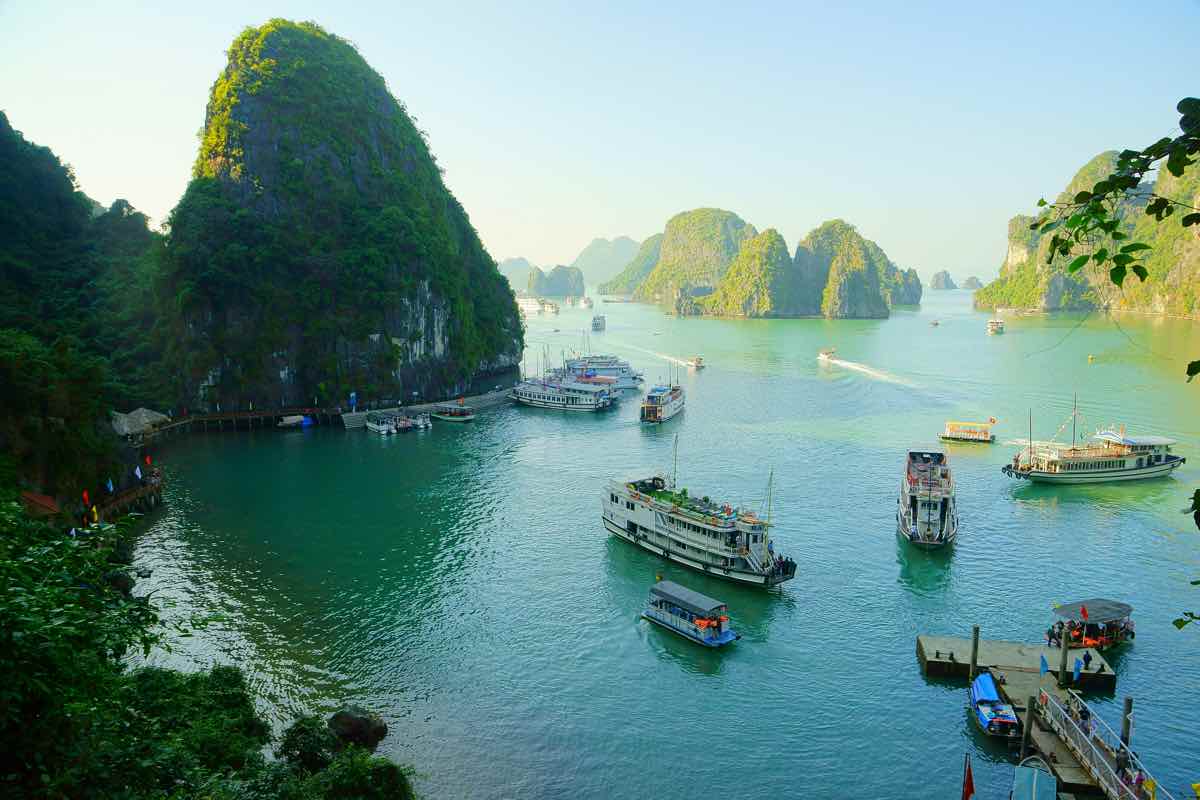 Halong Bay Overview
Halong Bay is located around 144km east of Hanoi in the Gulf of Tonkin. With over 1,600 islands and islets – mostly inhabited – it's one of the most popular travel hotspots in Asia.
In ancient Vietnamese, it literally means "descending dragon". According to the legend, when Vietnam was being attacked by northern invaders, the Jade Emperor sent the Mother Dragon (and her children) to descend to earth and help defend the country. The Vietnamese gave the name "Halong" to the place where it first appeared as a sign of gratitude.
Today Halong Bay is also one of the main tourist hotspots in Vietnam, receiving more than 6 million travelers each year, mostly on cruise boats.
Why go on a cruise in Halong Bay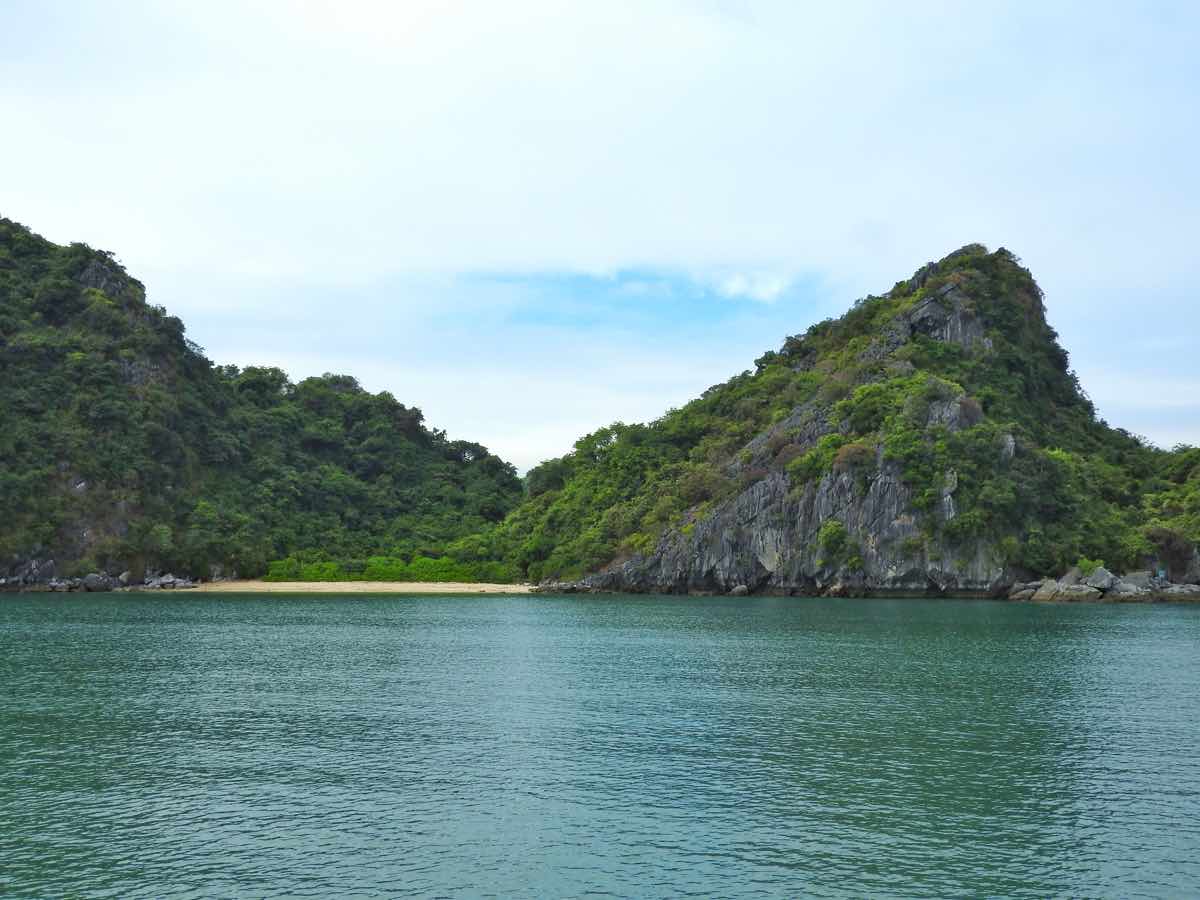 We took the classic cruise option in Halong mainly for convenience. You're not only buying a boat ride. It also means you don't need to worry about travel plans, activities, accommodation or food. There's no human in this planet to which this idea does not sound good.
You will still get the feeling of an organised tour and lose some independence. In some of the most touristy itineraries, you can even feel like cattle.
I don't like organised tours – in fact I more and more hate them – but in Halong I can see advantages in doing a cruise. It allows you to not only see Halong Bay from where it's truly powerful, from the sea, but also to navigate to remote areas you'd never reach on your own.
Halong Bay Cruise Tips: 6 Key steps
#1 Decide how long you want to go.
There are mainly three types of cruise tours operating in Halong Bay:
Day trip cruises
2 Day-1 Night cruises (2D1N)
3 Day-2 Nights cruises (3D2N)
4 Day-3 Nights cruises (4D3N)
Day trip cruises are short journeys created to give you a little taste of the feeling of navigating between forest of islands. You can book day cruises with no overnight stay departing from Hanoi, Halong City or Cat Ba.
In the limit, you can do a long day trip from Hanoi with a half-day cruise in the bay, but I personally don't see any appeal in this. It's too rushed and there's no point in having such a long tiring day!
Overnight cruises are more classic choices and allow some more time to relax and truly enjoy the scenery out in the water. Plus, you get to sleep on board and wake up with a gor-geee-ouuusss view! 2D1N cruises last exactly 24 hours and will suit most travelers. Longer itineraries are recommended for people looking to unwind and explore more remote areas of the bay.
In 3D2N and 4D3N cruises, you are transferred from the main boat to a smaller one for the daily activities, returning to the main ship in the evening.
In a nutshell, how long you stay depends on how badly you need/want to relax and what your budget is. The longer you stay, the more chances you'll have to navigate through areas far from crowds and to do more outdoor activities.
#2 Decide where exactly you want to go.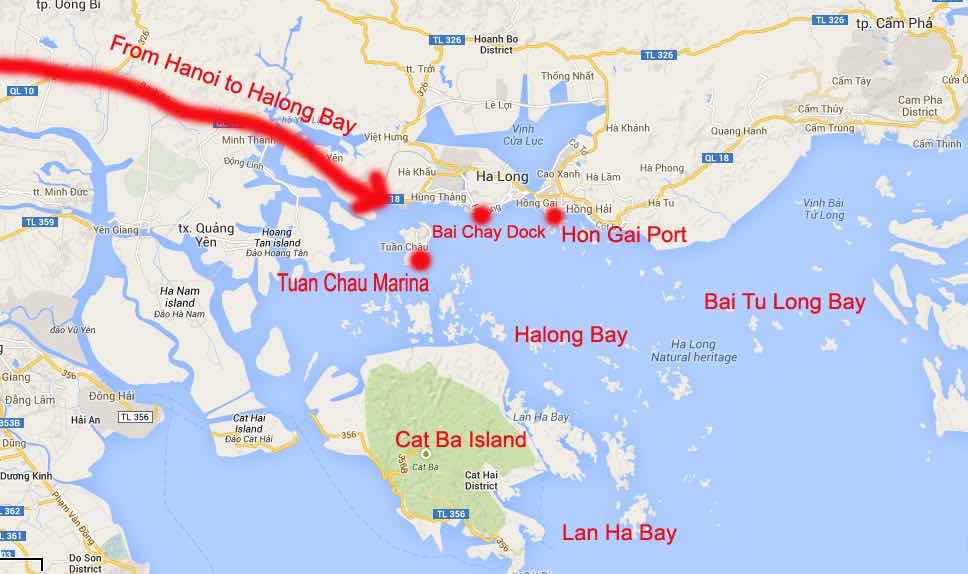 Although the whole area is mostly known as Halong Bay, there are in fact 3 different bays: Ha Long, Bai Tu Long and La Han Bay.
They all have a similar (beautiful) landscape of limestone cliffs, idilic bays, caves and small beaches. However due to massive tourism and a stupidly high number of boats, navigating Halong Bay can be disappointing.
Another point of interest is Cat Ba island. Known as the Jurassic Park island, it boasts a killer combination of lush forest, white sandy beaches and dramatic cliffs and hills.
The cruise boats offer different itineraries to cruise along these points of interest. Very roughly, these can be summarised as in the box below.
Itineraries of cruises in Halong Bay
Halong Bay
This is the most popular route amongst tourists, but also where you will find the most crowded areas. The water in some of the areas with more boats is oily and dirty. It will often include stops in Ti Top island and the Surprising Cave.
La Han Bay & Cat Ba island
Some cruise boats offers you the option of sleeping a night in a resort in Cat Ba. Good option if you wish to combine it with a stay of your own in the island for some extra nights.
Halong Bay & Bai Tu Long Bay
These itineraries combine some of the best of Halong Bay with some more remote areas in Bai Tu Long Bay. It's more off the beaten path and usually come with a higher price tag.
We were initially thinking of spending all our time in Cat Ba, but in the end we decided to do a 3D2N cruise in Bai Tu Long Bay and squeeze in Ninh Binh in our route.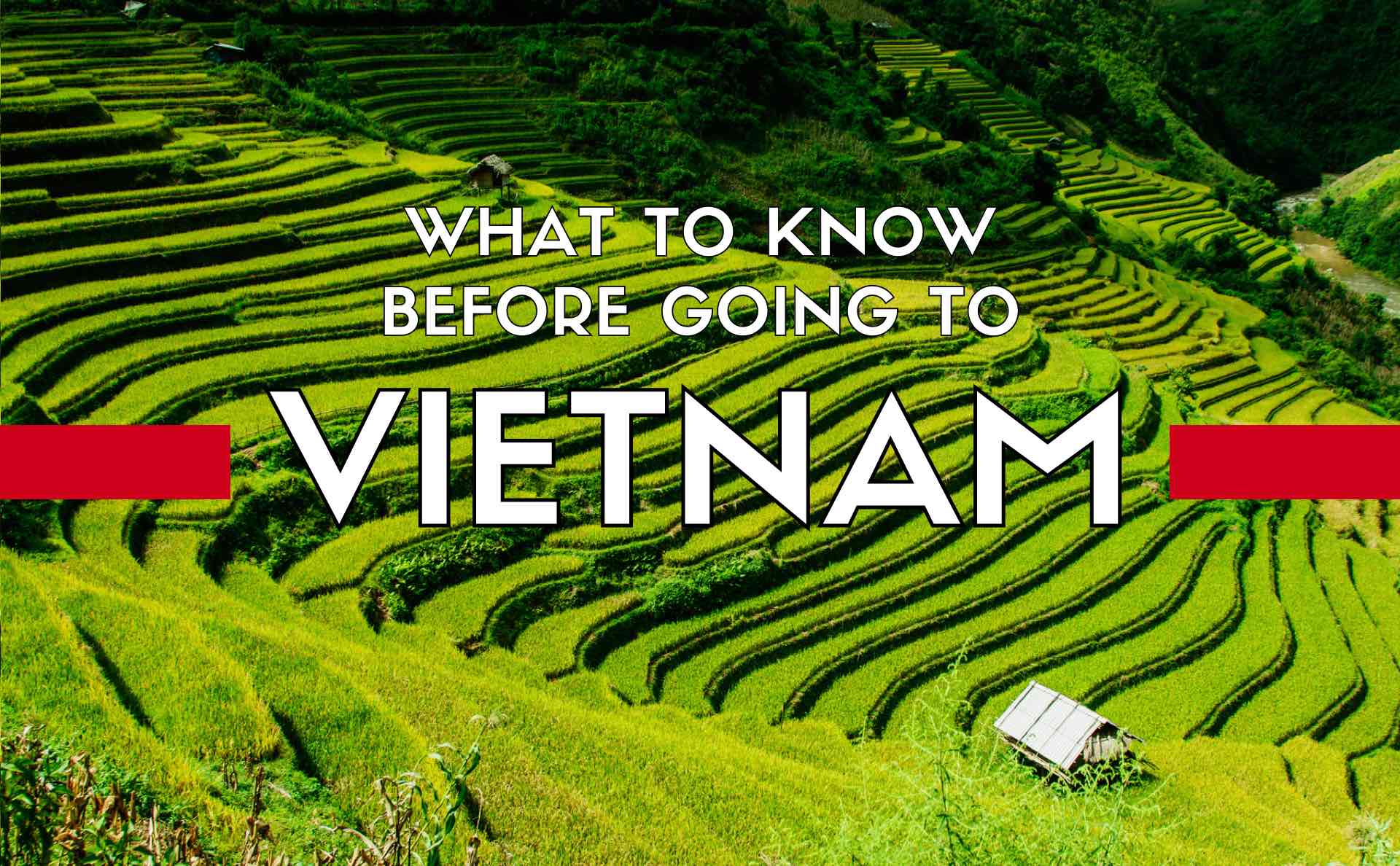 #3 Always double check what's included.
A common rule amongst cruise operators is that everything is included – food, activities, etc – except for the drinks. Double check that.
Read carefully the itinerary proposed by each company and check the daily activities they have. Also, some companies do not include in the price the transportation from Hanoi. Make sure you ask all the questions!
What activities are included in Halong Bay cruises?
Visit to Pearl Farm
Visit to the floating villages
Swimming in a beach
Cave exploring
Tai Chi
Cooking classes
Squid fishing
Biking (Cat Ba)
Some cruises offer more other activities like dining in a cave or even collecting rubbish from the bay.
#4 Research the cruise boats.
This is key. You'll notice there is a huge range of boats styles, sizes and quality standards to cater to all types of travelers. Make sure you ask which boat you're going and do some research online before you pull your wallet. Does it look decent? How old is the boat? What are the reviews like?
If someone's trying to sell you a cruise on one of those good-looking dark-wood boats with big red sails, raise a RED FLAG yourself. Since 2012, all ships on Halong Bay have been painted white by government order, so these literally don't exist anymore.
The number of passengers it can hold is important. Remember you won't be alone aboard. You'll be eating and doing all the daily activities all together, so the number of people doing all that affects tremendously your experience. I'd say a boat that can hold more than 35 people is already too much.
Top Halong Bay Cruises Recommendations
Based on online reviews and feedback from other travelers and from travel agencies, these are my top recommendations:
Medium-High Quality Cruises
Luxury Cruises
My choice for a cruise in Halong Bay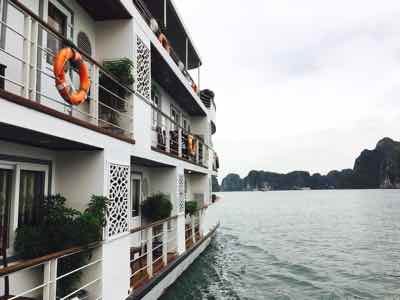 Not the most luxurious option, but a great value experience. Meals are not included via this link. Book now >>
#5 Prepare your budget.
A cruise in Halong Bay is not the time to suddenly go on a shoestring budget but you don't need to hurt your wallet either.
A quick search on the web will reveal stories of low quality food, poor accommodation and unwanted animals as your roommates. While you can endure a bad accommodation option for one night in land, while you're out there in the sea things are different. Because you know, YOU'RE IN THE MIDDLE OF THE SEA. A "simple" food poisoning can turn into a nightmare aboard! Be smart.
Do some research and/or ask around and try to get a sense of what's a good deal. Always take into account not only the boat itself, but what's included on the entire tour. This means activities, food, transportation to/from Halong, etc.
If you're booking through a travel agency in Vietnam, prepare to negotiate hard, but come with a maximum budget in mind and stick to it. If you're booking online, start comparing prices with Halongbaytours.com or Booking.com which have a large offer of Halong Bay cruises.
Sort out your Halong Bay cruise today
#6 Book through the right place.
There are many tourist scams in Vietnam and people looking for cruises in Halong Bay are one of the best targets. Do not go walk in into any hole-in-the-wall travel agency. More than anywhere else, Vietnam is the place to research beforehand and try to find places recommended by other travelers. This is one of my biggest tips I give someone heading to Vietnam.
I would strongly advise against booking through your hotel. I got some quotes from the hostel I was staying in Hanoi and they were absolutely terrible. Far worse than anywhere else I've checked.
Surprisingly, I also don't think contacting the cruise companies directly is worth it. I contacted at least a dozen of them and in all of them the price were more expensive than through an agency.
The solution is contacting a reliable tour agency. Do your research, check reviews, ask around. To make your life easier, here's a convenient online option for all sorts of cruises in Halong Bay.
Halong Bay travel information
Best time to do a cruise in Halong Bay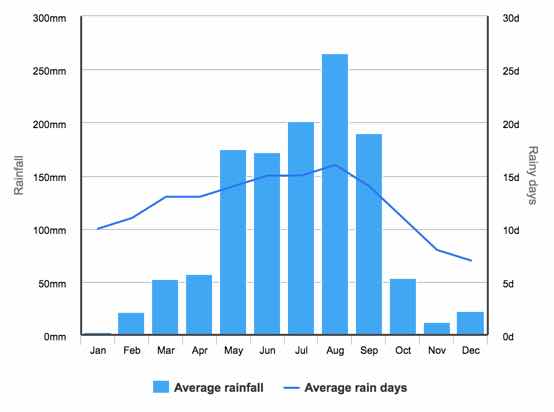 There are cruises throughout the whole year, choosing the best time to go depends on what you look forward to the most. Considering the crowds and weather factors, it's usually from late February to April that you can expect the best conditions to cruise Halong.
Still, here's a breakdown to help you a bit more.
When to do a Halong Bay Cruise
Spring time – February to April
Dry weather and getting warmer and warmer as the summer approaches. The only con is that there will be more tourists in the water, some spots might be too crowded!
Summer time – May to August
It's the warmest but also the rainiest period of the year. In sunny days, it's great for the daily activities, specially kayaking and swimming.
Autumn time – September to November
It's a relatively uncrowded time of the year in Halong, however the weather can be a bitch. Cancellations due to rough sea conditions are more frequent.
Winter time – December & January
Although it hardly ever rains and there are fewer tourists, this is also the coldest time of the year – expect temperatures between 15 to 20C and some more foggy days. Not the best time to swim.
How to get to Halong Bay from Hanoi
The big majority of travelers get to Halong from Hanoi, the capital of Vietnam.
For the common of mortals, Halong is reached by bus/car from Hanoi, in a journey that takes around 4 hours. It may vary slightly due to weather and road conditions. This trip should be inexpensive and is often included in the cruise package (always double check though).
Hai Au Aviation has recently started a seaplane service between Noi Bai airport in Hanoi and Tuan Chau Marina in Halong, cutting the time to 45 minutes. This will cost you at least 6 million Dong though!
My experience in Halong Bay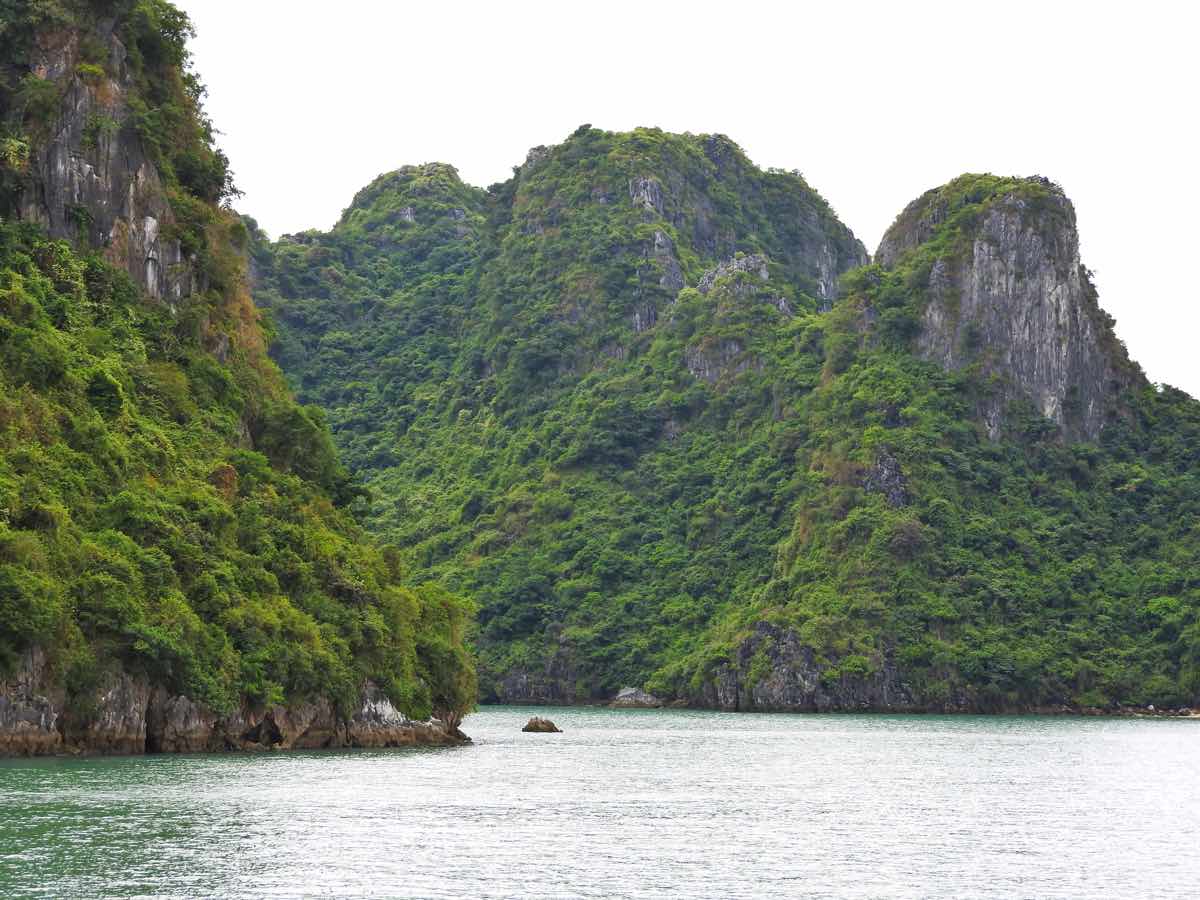 I usually don't like organised tours and this one wasn't exactly cheap, but the idea of having EVERYTHING sorted out for 48h was appealing enough.
Since I was already paying big bucks for a cruise, I wanted one that was able to explore more remote areas. In the end we booked a 3 day/2 night cruise in Hanoi, aboard the Cristina Diamond Cruise with an itinerary farther out into Bai Tu Long Bay. We paid 4,540,000 dong each.
Transport from Hanoi was reliable and efficient. Right from the get go they knew your names and subsequent travel plans to Ninh Binh (we booked everything through the same agency). The boat looked very good from the outside – I'd say better than 90% of the ones I saw in Halong! On the inside, the room was quiet and clean, although a bit small.
During the daily activities, you're transferred to a smaller boat. From Tai Chi at 6:30 in the morning until squid fishing after dinner, passing through kayaking and swimming, there's always things to do.
Overall, I'm glad I did the cruise. Service was very high quality and food was delicious at all times. The highlight was definitely to kayak the waters of Bai Tu Long with no other boats in sight. Breathtaking!
There are only thing I can point out that I quite didn't like. The first was the weather. It was always cloudy and chilly all the time which was a true bummer.
The other thing was our third day plan, which ended up being too touristy for my taste. We slept in an area with dozens of other boats and we ended up visiting the Surprising Cave along with TONS of other people. On the other hand, this made us realize how lucky we were to enjoy the quietness of the previous day.
My choice for a cruise in Halong Bay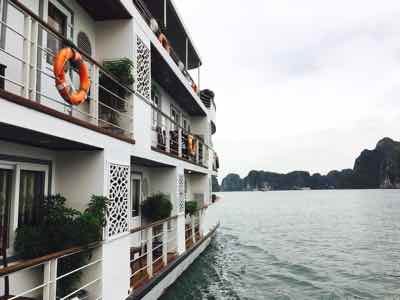 Not the most luxurious option, but great value experience. Meals are not included via this link. Book now >>
Halong Bay Blog Review
It's not a coincidence Halong Bay has been declared an UNESCO World Heritage Site AND one of the New 7 Natural Wonders of The World. The limestones cliffs, the calmness of the sea together boast dramatic landscapes and creates an unique aura of mystery.
Even in cloudy days, you can see how special is this place. It's relaxing, perfect to unwind and it makes you feel insignificant.
For me the highlight were definitely the kayaking sessions, which were as memorable as the one in Dubrovnik.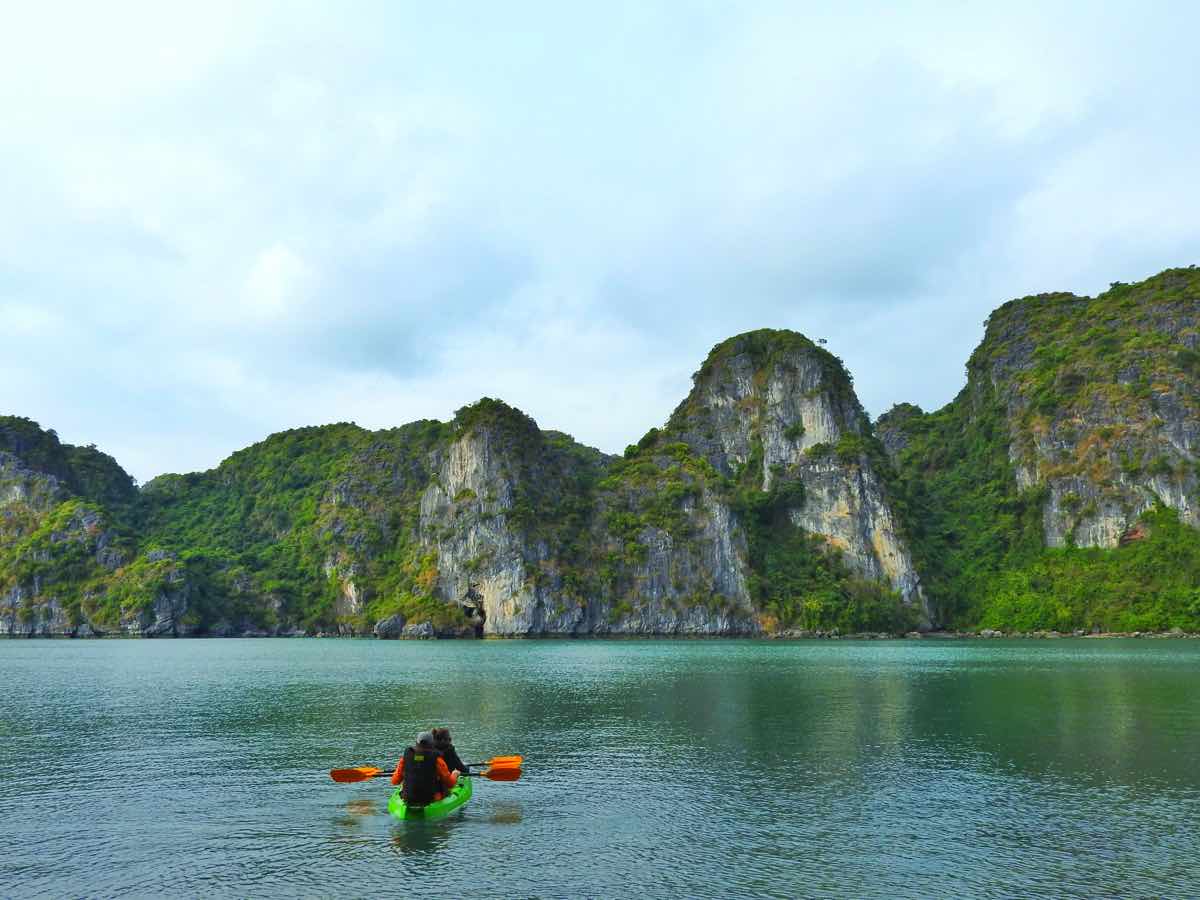 Yet massive tourism is clearly threatening Halong Bay already. At least in some areas. You can see it in the hundreds (!) of boats cruising around or in the oily water with trash.
If you're splurging on a cruise, make sure you choose one that is able to provide you a more authentic experience, as away as possible from crowds and scams. Only the real Halong where you can feel in touch with nature is worth the high price tag. Otherwise, you are better off going to Ninh Binh, appropriately nicknamed "Halong in land".
Update (May 2017): Extra port fees for cruises departing from Tuan Chau and increased entrance fees have been applied from April 2017. Don't be surprised if your cruise trip become more expensive compared to last year.
Other Vietnam Resources
What do you think is the best way to explore Halong Bay?