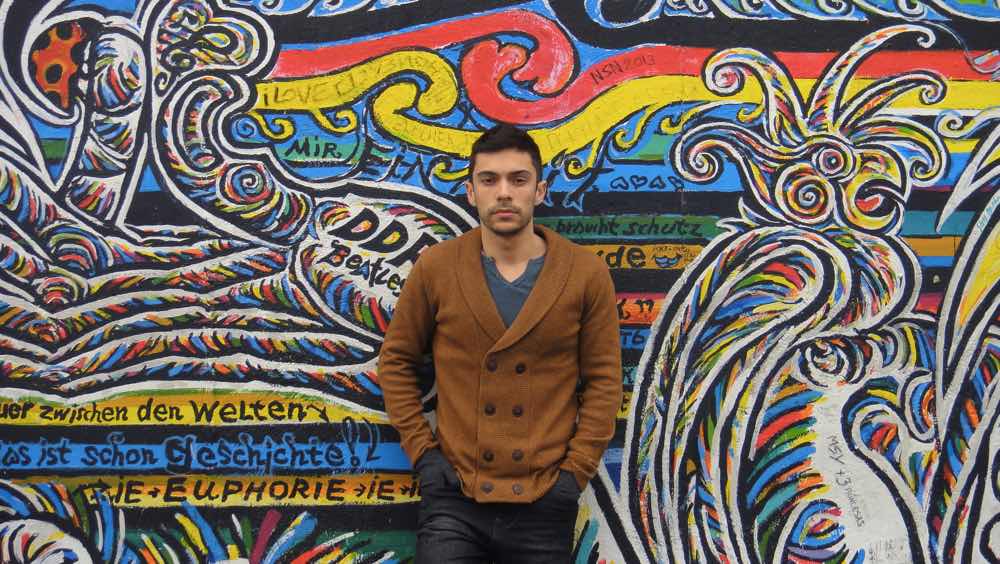 Why you should partner up with me
Geeky Explorer is a trusted resource of independent travelers to find inspiration and resources in their travels.
The travel bug has been with me ever since I can remember and I don't plan to stop exploring the world anytime soon.
Geeky Explorer is the platform where I share everything I learn on my travels on the form of easy-to-follow content enriched with captivating media. Valuable travel resources, reviews and tips to make everyone travel smarter and more often.
My ultimate goal is to encourage people to travel more and prove that is accessible to everyone. It's all comes down to making smart travel choices!
Sounds good? Get in touch with me!
GeekyExplorer.com statistics (updated 1st February 2018)
Top 5 Traffic Origins: United States, Canada, United Kingdom, Spain, Portugal
Monthly PageViews (Average of Last 3 months): 242,000+
Monthly Unique Visitors (Average of Last 3 months): 146,000+
Monthly Unique Visitors (January 2018): 196,000+
Average Global CTR in Google: 6,53%
Ask for my media kit for more detailed data about my audience, online outreach and other statistics of my website. I'll be more than happy to send it through to see if we are a fit.
What can Geeky Explorer do for you?
Partnering up with a travel blogger is the most effective and authentic way for your business to target audience with real purchasing power.
Geeky Explorer is an ever-increasing website able to influence independent travelers with my recommendations and advice about travel-related products, services and establishments.
Here are some ways we can partner up:
Advertising Space
Affiliate Partnerships
Brand Ambassadorships
Social Media Campaigns
Targeted Blog Posts (check this page)
Travel testing / reviews
If you've got something in mind simply drop me an email and I'll get back to you ASAP.
If we are a fit, I'm looking forward to working with you!
Brands that have worked with Geeky Explorer
Geeky Explorer has been mentioned and featured in a handful of travel-related websites, such as Expedia and Lonely Planet.
Check my media & press page for a detailed list of my online exposure.
Plus, here are some of the brands that have already partnered up with me: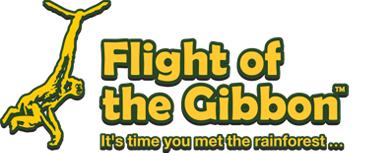 Tour Review & Social Media Campaign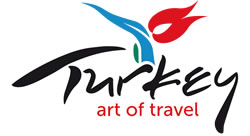 Travel Writer & Member of Skyscanner Elite
Let's make this happen!
You can contact me directly on bruno(at)geekyexplorer(dot)com or simply use the form below.