How to achieve the ultimate smart travel planning then? The key is managing your expectations right.
Some say a trip well-planned is preferable and allows saving heavily in travel costs. Others will say travel planning should be kept to a minimal and you should figure out things as you go. How to achieve an ultimate smart travel planning then? I ain't no expert but will detail my point of view on this, but one thing is for sure: managing your expectations right is key.
HAVE A PLAN
I've met many people who like to research a priori everything to the most tiny detail. Hotels, transportation, restaurants, prices, routes, EVERYTHING. This month I saw an asian girl here in Barcelona with a gigantic scrap book with loads of pictures of the city's monuments, summary descriptions and a small checkbox next to them. She ticked off the attractions she had seen just like a shopping list. This truly amazed me. I just kept wondering the amount of time she must have dedicated to research and come up with that document that looked just like a menu from a chinese restaurant.
This is travel planning gone overplanning. For some reason this seems very common among asian travelers, probably due to their more conservative and rational culture, but I don't find it practicable or even enjoying. I never saw a trip reduced to an obligatory to-do list but it made me realize I always have one mentally. I reckon we all want to tick off certain places or experiences while going on a trip because we all have some sort of expectations. And that's OK to have! Just by having a plan of what do you want to do, you feel more confident to land in the country, even if you decide not to follow the plan at all!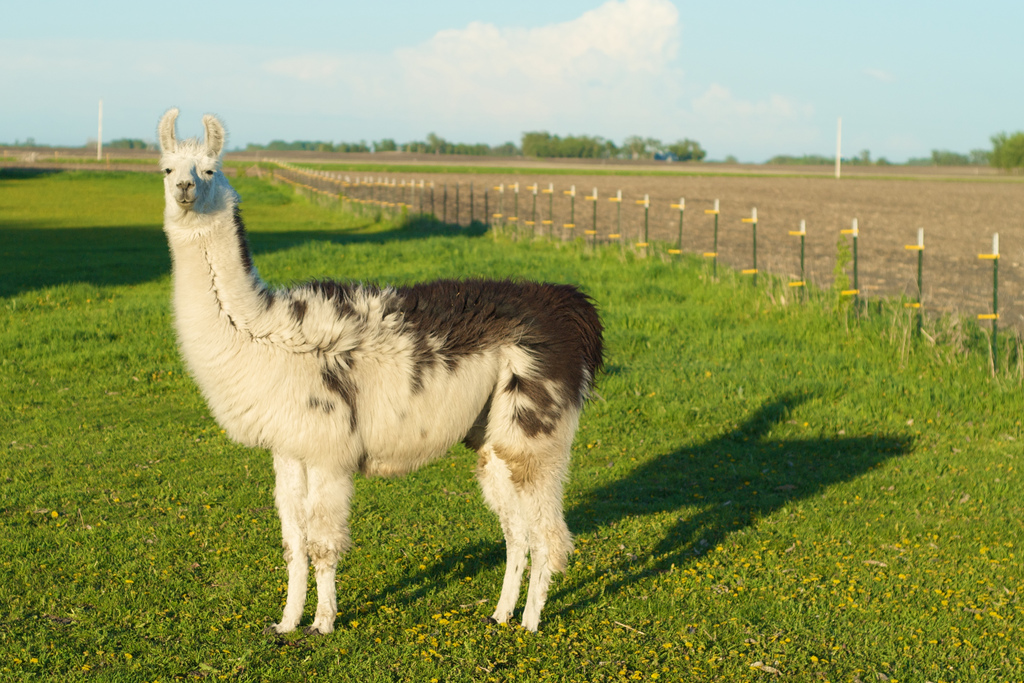 GO WITH THE FLOW
Having no route defined or accommodation bought a priori; just book a flight and go. I've met a girl who once arrived to the airport with his boyfriend and a bag, looked to the panel of departures and literally hopped on in the  next available plane for an improvised holidays (for the sake of curiosity, they went to Paris). I get why people do it. It adds a whole new layer of adventure and excitement that is truly exciting. Because the unknown is exciting.
And the truth is that probably the best travel memories I have resulted from unplanned situations. Having no idea what to expect, you can't prejudge anything you see or experience. It's easier to surpass your expectations when they are at rock bottom. Therefore, anything that may happen is good travel memory material, even if it is an undesirable experience at the moment.
I think this easygoing and relaxed way of travel is highly correlated with the concept of slow travel, which advocates the pleasure of the journey stems mainly not from guidebooks or touristic activities but instead from the engaging with communities along the way. This heuristic approach to travel has been more and more on trend nowadays and once again, it all stems back to your management of expectations: a too eager anticipation of arrival might kill the whole purpose and enjoyment of a trip.
WHERE I STAND
I always have had a tendency to plan the majority of the aspects of my trip. Not like the asian girl in Barcelona, but I still feel ridiculous when I think about the level of detail of my first trips. Those included printed Word documents with information on cheap restaurants, affordable nightlife and museums running hours. What were you thinking Bruno?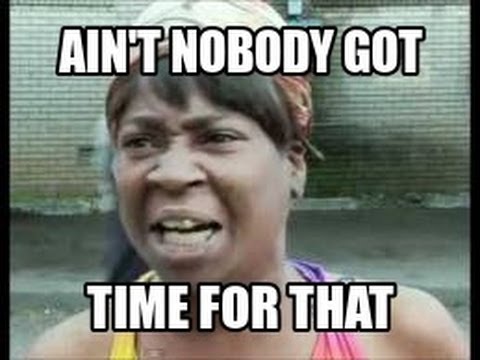 Nevertheless, planning still is an important component of my travels. I always use Booking.com or secret hotels to book accommodation in advance. For me it is specially awesome to find out about a new country, read insightful reviews and experiences other travelers have had there. One of the most enjoyable moments in my travels is the one I first look onto a map of a place for the first time. Everything is new and I need to figure out where each thing is and additionally cross check that information with public transportation, ultimately defining how to get around from point A to point B the most efficiently way as possible. I see this real-life puzzle waiting to be solved as a true delight!
Having that said, more and more I have been surprised of how amazing tend to be when you don't have a plan. The best example is when you get lost. You always end up in a cooler place which otherwise you would never have had the chance to be. 
Don't be afraid to plan. But allow yourself to improvise, wander and get lost.
I really think a smart travel planning has a lot to do with your personal expectations. They can really be a double-edged sword. In one hand, it gives you context and confidence to your next travel, making you motivated and anxious in a good way. On the other hand, if made too detailed, might turn your long-awaited trip into a boring supermarket visit. Tuning your expectations to the right point and planning accordingly is the key to a memorable enjoyable trip. Of course, this ultimately it all depends on some other variables:
People. Everyone is different and thus finding the travel style that suits you and makes you comfortable is the most important. Who are you traveling with could also make a difference, as it will be necessary to reach a consensus in most of the travel aspects.
Destination. Safety first! Planning ultimately depends on the destination. I wouldn't go on a no-plan trip to Iran or Congo for instance. Contrarily to what many people out there say, there all places in this planet that are not safe and in which you should do a lot of background research and plan very well your stay.
Duration. This is key. The need to plan your travel is always bigger in short trips. If you don't plan absolutely anything for a weekend in Stockholm you might end up spending more than half your time looking for an affordable accommodation and figure out where to go, leaving with few little time to enjoy anything else. On the other hand, within a 3 week no-plan journey in Thailand you can afford to get beautifully lost and be certain to enjoy an amazing adventure!
Money. There are many cases when you have to decide between money and flexibility on your trip. Like in the case of train tickets across Europe: the later you buy them, the more expensive they are. So you might find caught in the dilemma: do you want to save money? Or do you rather keep completely in charge of your travel destiny in terms of deciding in loco where and when to go?
 Know what to expect. Embrace the unexpected. 
Anyway, I feel the most important is to just go, no matter what. 24 travel experts agree with me. We're not getting younger are we?
What about you? Are you more of a planner or do you figure out your route as you go?
________
Photo credits: 
Cover photo: License CC2.0 by Stacie DaPonte @ Flickr.
Llama: License CC2.0 by Pete Markham @ Flickr.