Planning your next holidays in the Azores?
This is the right place to start.
This is your gateway for your Azores holidays. I've compiled free tips, hacks, and other useful info for your 100% independent Azores trip. This means saving money in expensive tour agencies, private guides or other middle men. Plus, it's more fun!
The best articles to help plan your trip to Azores
Where to sleep is an important decision
Accommodation options for all types of experiences and budgets have been popping up in Azores like mushrooms. From the shoestring backpacker to the luxury resort.
However, the demand is still way higher than the offer and the best places get fully booked very quickly. Book early.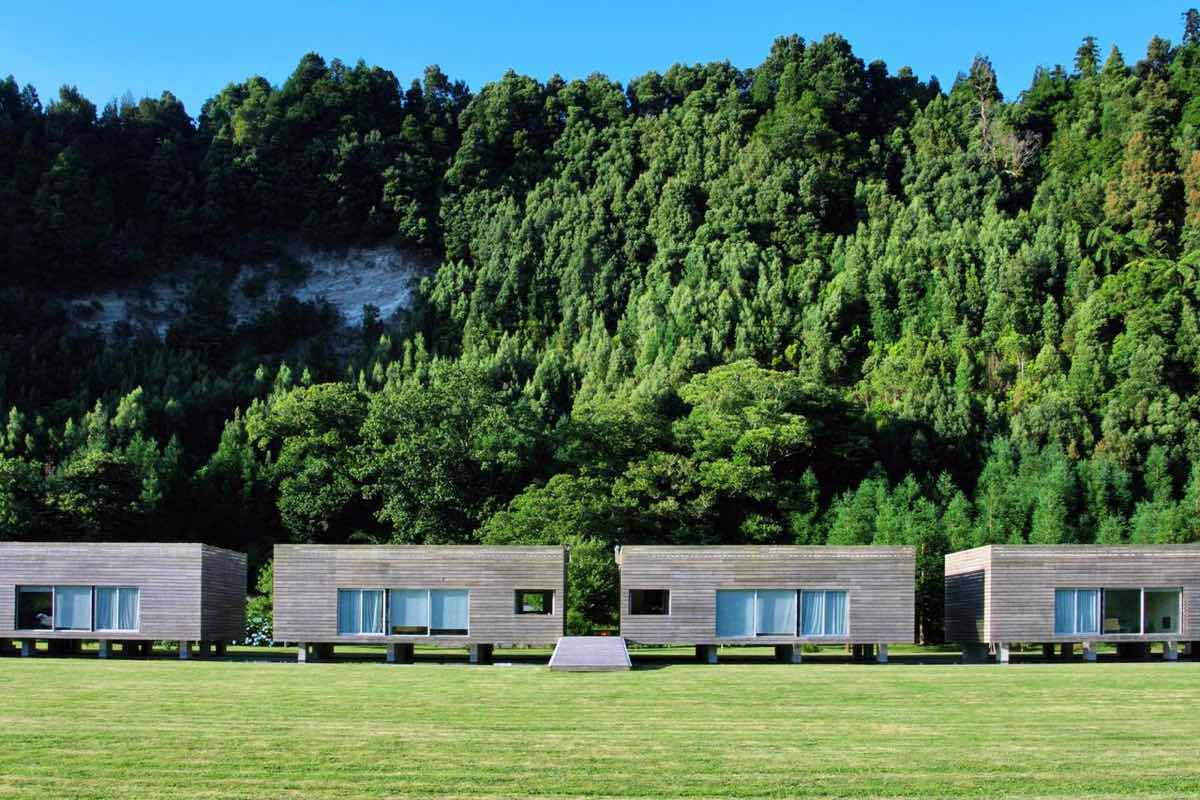 My list of the best places to stay in Azores with top reviews, excellent location, parking, and free WiFi.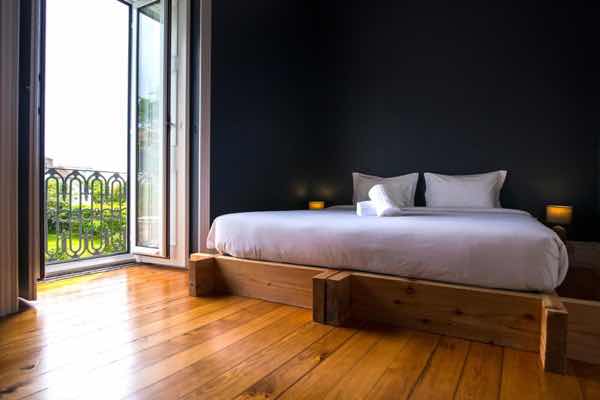 A curated list of places to stay in my home island, for all types of travelers, from backpackers to family getaways.
The best places to stay in Azores
Start your search amongst the best hotels, guesthouses, and hostels in Azores. A memorable trip also includes a good night sleep!
My home island is the gateway to the Azores.
It's also home to a fantastic array of different landscapes: from crater lakes to lush waterfalls and relaxing thermal pools, from ocean cliffs to volcanic beaches.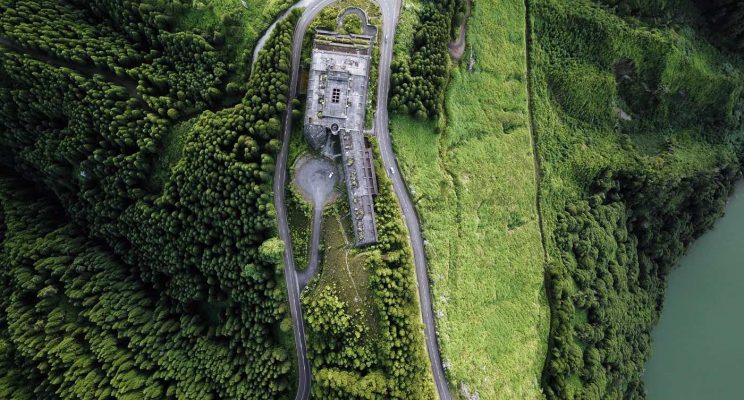 All the possible outdoor activities in São Miguel for an adventure-packed trip.
Where to stay in São Miguel
A shortlist of the 23 best places to stay in São Miguel, from shoestring budget hostels to luxury resorts.
The second-largest island in Azores is nicknamed the "grey" island.
Dramatic landscapes of lava formations make a contrast with the vibrant blue of the ocean and the white from the foam of the waves.
Find your place to stay in Pico
I suggest to go rural. Rural guesthouses and villas in Pico are the best.