Everything you need to know for a memorable holidays in the Azores. Climate, the best time to visit, package deals and the best ways to book hotels and flights in the islands. All tips from an azorean!
Holidays In The Azores
Thank you for intending to visit my home islands. I'm sure you'll have a great time anyway, but I've compiled some useful information to make the most out of your money, help you make the best choices and make sure your stay in the Azores is truly a memorable one.
Choose where to begin:
Are you ready to start your trip? Check the booking section below.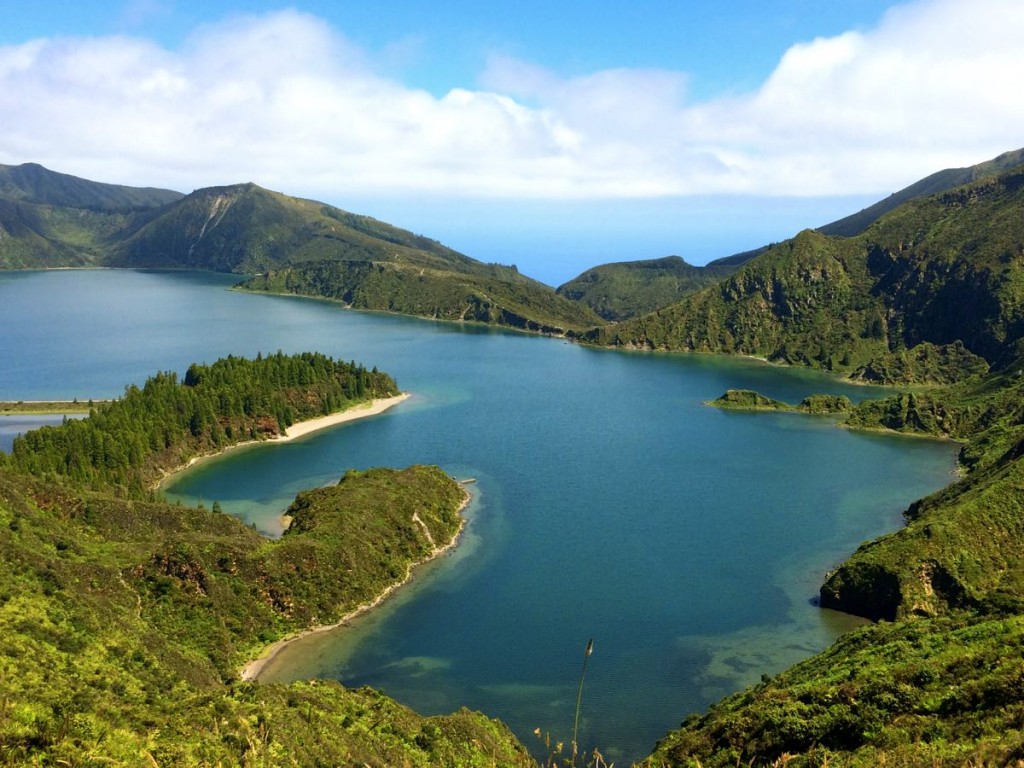 Booking A Memorable Trip To The Azores
What do you need help booking on?
Azores Hotels
Booking.com allows you to compare easily the features, services and prices of thousands of hotels around the world.
You can start with my pre-selected list of hotels/guesthouses/villas in São Miguel island. It only includes rooms with wifi and with the best value-for-money relation, since I personally know many of these places.
Or you can always search by yourself:
Azores Flights
My page about flights to Azores can be of great help, specially if you are looking to visit more than one island.
A flight comparison tool like Skyscanner can get you help find the best flight to get to the islands.
Vacation Packages to the Azores
I'm not a fan of travel agencies, but I got to say Azores Getaways frequently rolls out exceptional deals to visit the Azores. This includes holiday packages (flight+hotel+experiences) at VERY GOOD prices, specially if you're coming from the US.
They offer deals from many cities like Chicago and Boston, flying mainly to Terceira and São Miguel islands. But a great thing is that you can customize your packages by adding one or two islands to your itinerary!
My articles about the Azores
Finally, some more travel blogs about the Azores to get you (even more) inspired:

Hope you have a great time in my home islands!

Note: This website contains affiliate links to third-party companies selling travel services. There's NO ADDITIONAL COST FOR YOU, the only difference is that I might receive a small commission to get this website going. Thanks!Skyscanner