Tortosa and Ebro Delta. I didn't even heard of these places a few weeks ago, but I was immediately sold on the idea of a relaxing getaway from Barcelona.
Most people know how suffocating can be to live in a big city. The crowded restaurants, the noisy streets and the tall buildings create an enclosing atmosphere we sometimes need to escape from. Barcelona is no exception.
After my amazing weekends in Comporta beach, Portugal and in Sitges, Spain last year, it was time for another relaxing getaway.
There are literally dozens of day trips from Barcelona to choose from. But this time my destination was nearly 150km south of Barcelona, in the province of Tarragona.
Hello Tortosa!
Tortosa – City Of Three Cultures
I did very little research about this place and honestly didn't know what there was exactly to see in the town. I just knew I was staying at the local parador – in Spain, paradores are picturesque hotels usually located in a historic building. In this case, the parador was in Suda Castle, standing on top of the highest hill in the town. In my book, that's enough of a motivation to go!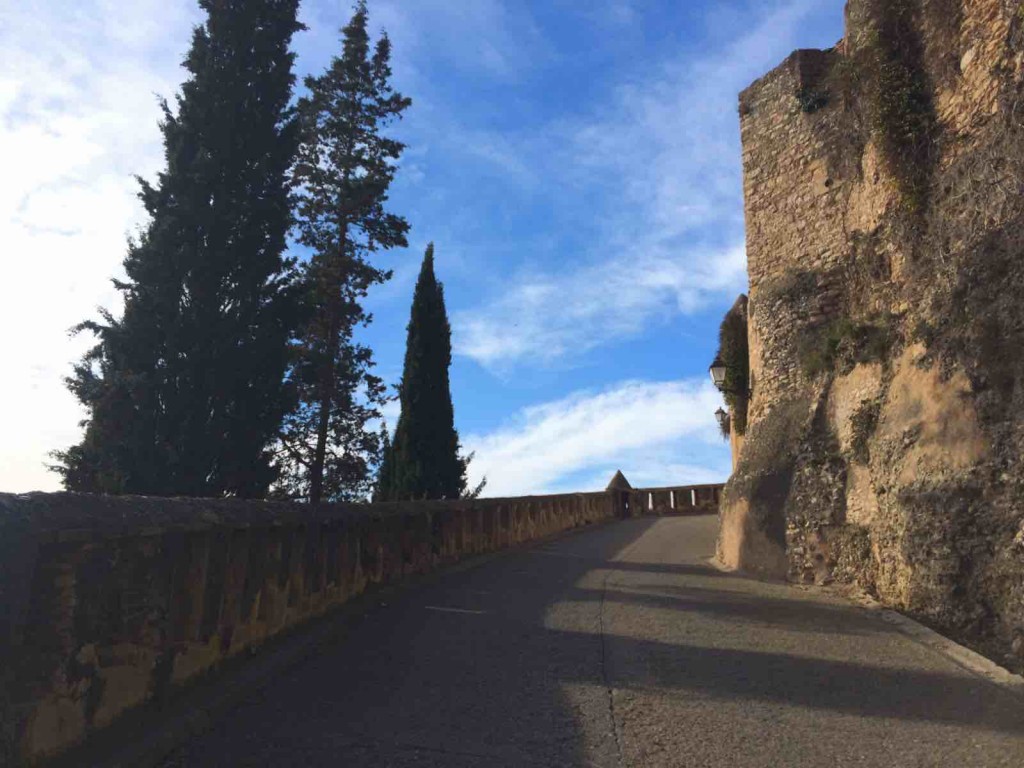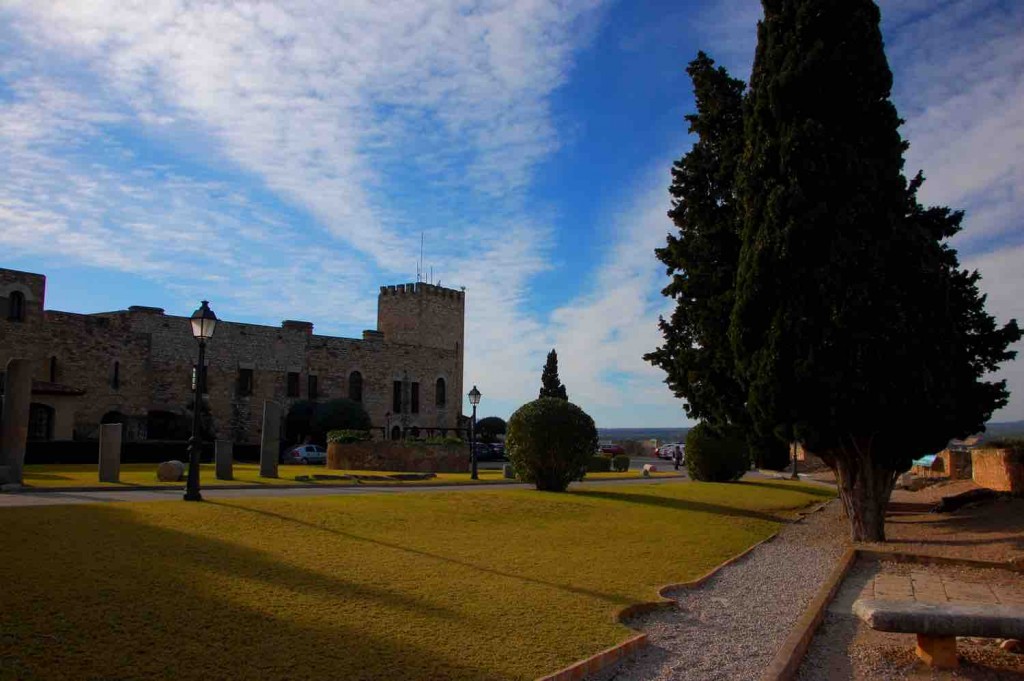 Getting there, I could confirm the parador actually looked as cool as it sounded. Suda Castle dates back to the 10th century (!) and its whole decoration is a very interesting mix of motifs. The Roman columns in front façade, the contrast between the Catalan Gothic windows and the Arab motifs in the walls work all together, performing a quaint yet delightful symphony of colors and patterns. Plus, to know this was the result of centuries of history is some kind of awesomeness!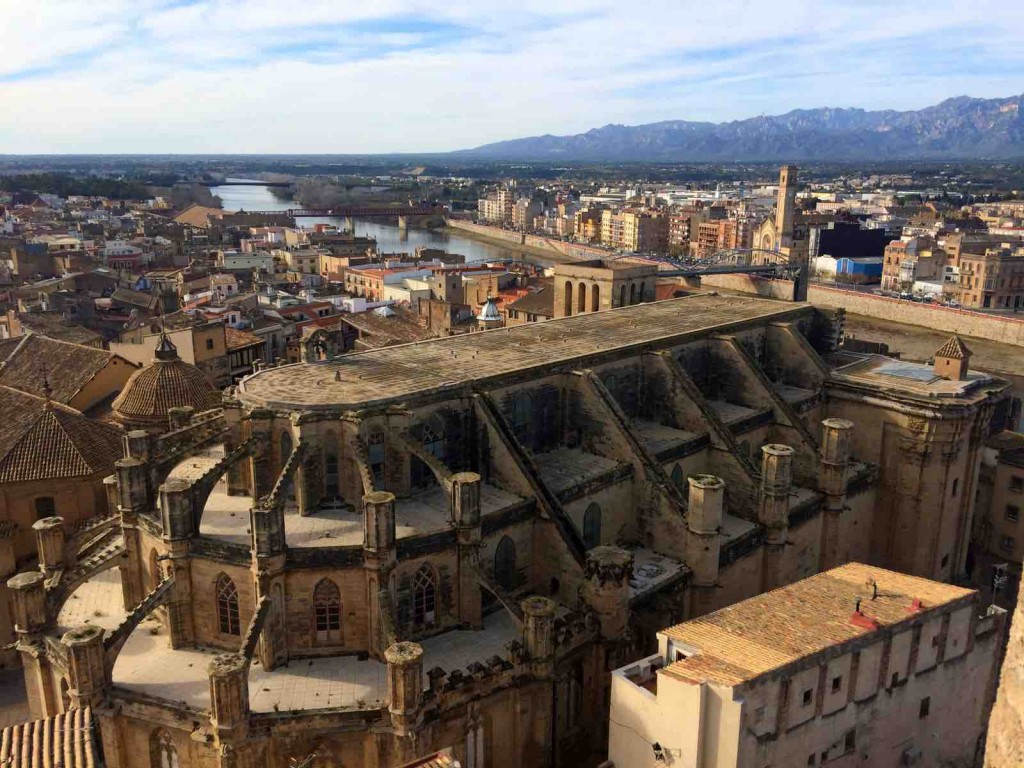 Tortosa is often called the city of the three cultures, standing out the remains of Muslim, Jewish and Christian influences. Apart from this impressive historical record, there isn't much to do in Tortosa. Actually it's a damn quiet town! Tortosa is enclosed on the margins of the river Ebro and protected by the mountains of Cardó Massif, on the north side. I could literally spend hours in my balcony just staring at the beautiful scenery around me, but there was a boat ride awaiting me!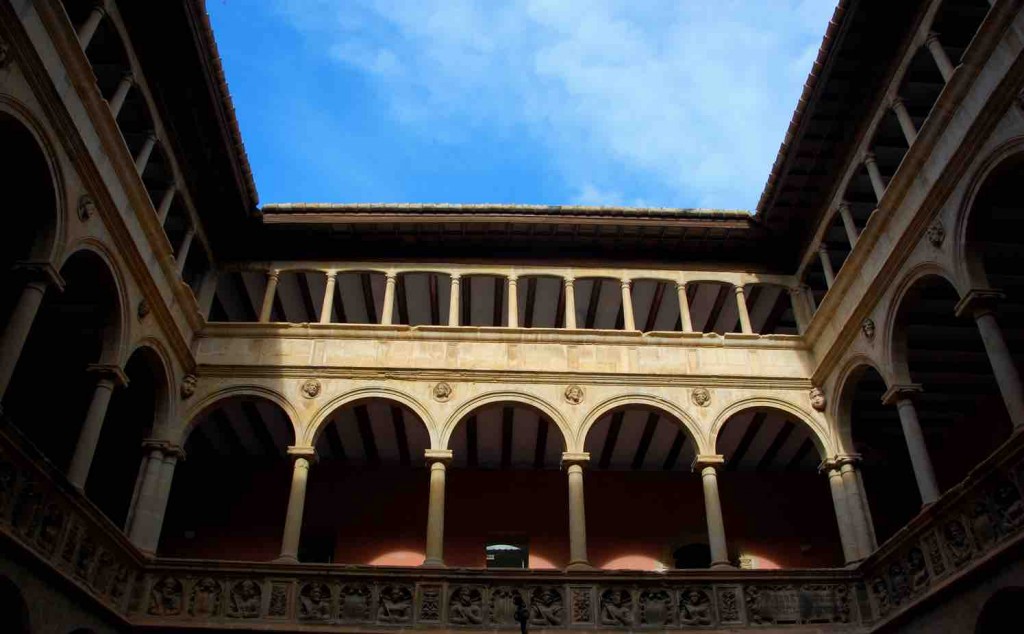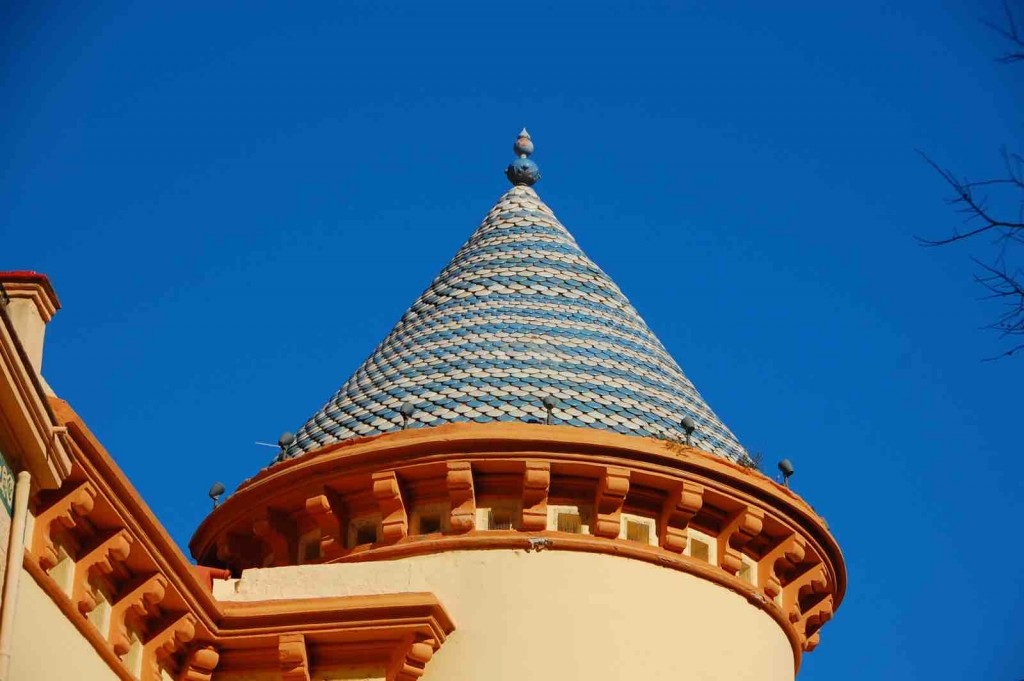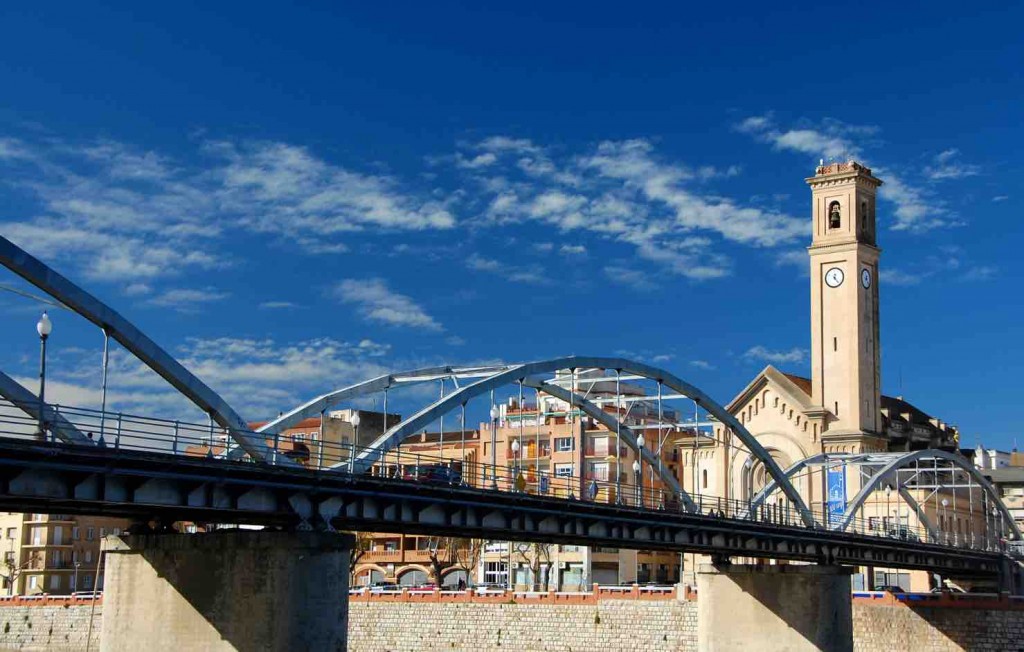 The Ebro Delta – Delta Del'Ebre
The river Ebro is the biggest in the Iberian Peninsula. When it arrives to the Mediterranean sea it forms a delta occupying a considerable portion – 320km2 – of the province of Tarragona.
I got myself into a boat that sailed through the final km of the Ebro right until the exact place where it meets the Mediterranean. Glad I did because it allowed me to see how huge this natural park is at first hand. Parc Natural del Delta de l'Ebre is comprised of a range of different landscapes – mainly estuaries, beaches and wetlands – and it hosts a wide variety of wildlife, including more than 300 of the 500 (!) different species of birds in Europe.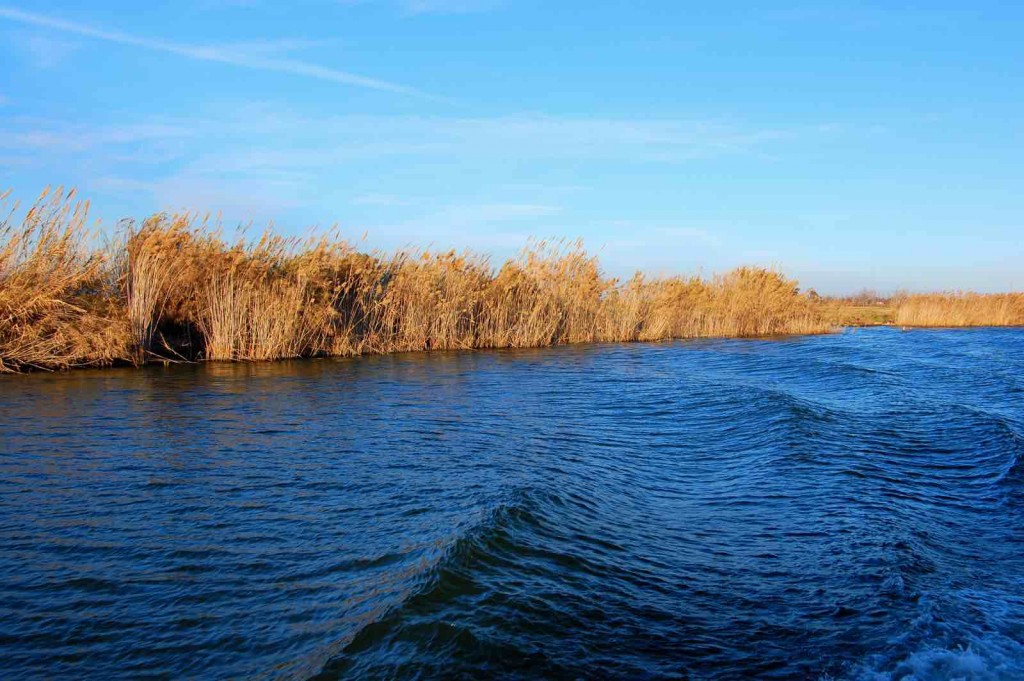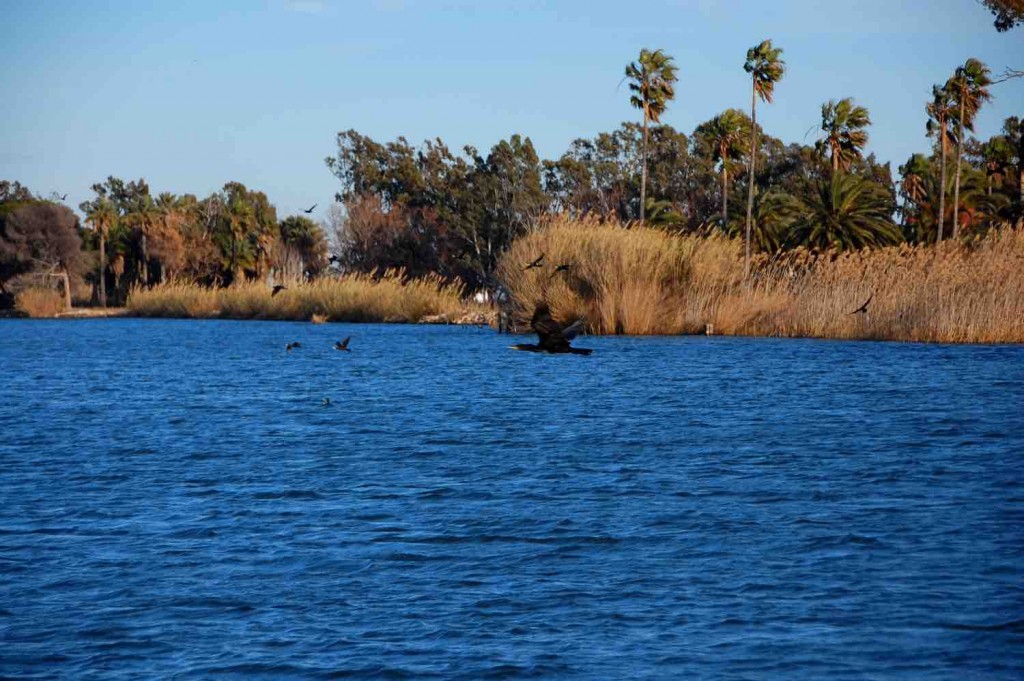 Birds are not really my thing, but I was particularly excited to see pink flamingos for the first time in the wild. Unfortunately it was already late when I arrived to the delta, hence I could only see their one-legged shapes from a distance. A few minutes later they flew away in pack, a beautiful moment in which my phone decided to… reboot itself, damn!
The Ebro Delta is also known for huge rice fields. Some say it's so good even the Japanese buy rice from here to make sushi. For me this sounds more like a smart marketing maneuver than anything else, but hey, my knowledge of rice is about the same as of hormonal cycles of gorillas. A big fat zero.
Still, the high of the whole trip was getting to enjoy an awesome sunset right on the beach. I haven't seen such a pure and colorful sunset in quite a while and it was worth the whole trip. If it wouldn't be for the birds, a beautiful silence would also set in, but it was majestic anyway. And this was taken on Platja del Trabucador.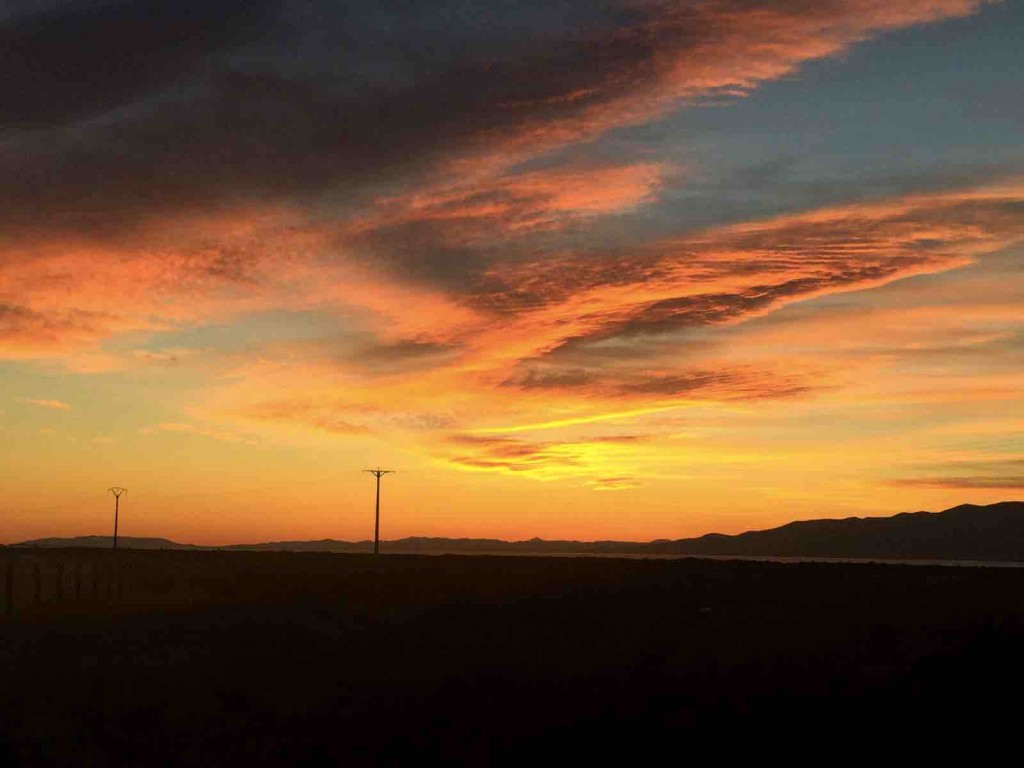 More Getaways from Barcelona
This trip to Tortosa and to the Ebro Delta entailed exactly what I needed: relax. Overall and despite their massive cultural heritage, I was not blown away by the town of Tortosa. While I wasn't expecting it to be a wonder, I feel staying there for one night was enough.
I would have spent more time exploring the Ebro Delta rather than in Tortosa, but those moments doing nothing in the parador felt so good, so absolutely no regrets!
This trip made me realize I still have a lot to explore in Catalonia. Costa Brava, Girona and Montserrat are on my priority list, but there is so many interesting off the beaten track places I should really pay more attention to such as the medieval Vic and the city of Tarragona.
Lots of exploring in Catalonia to be done!
HAVE YOU BEEN TO CATALONIA? WHICH OFF THE BEATEN TRACK PLACES ARE CLOSER TO WHERE YOU LIVE?