Holidays are all about relaxing and soaking up the atmosphere while enjoying activities you love. One such activity- Golf turns out to be an absolute delight, when you are along the green, hilly terrains.
New Zealand is a country where many holiday-makers flock to all year round for a variety of reasons. One of the more recent drawcards of New Zealand is the growing golfing culture. Particularly around the Queenstown area, golf has become a huge international and local tourist attraction. Thanks to the gorgeous natural landscapes of panoramic mountains and endless lakes that surround this vibrant city.
The sport of golf gives visitors a chance to enjoy some down time and take unwinding to a whole new level while soaking up the best of Queenstown.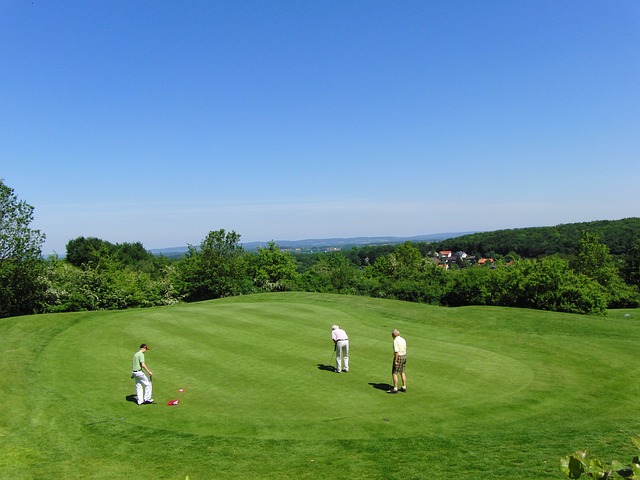 Queenstown has a variety of green golf courses just waiting for you to score a hole. With car rental from Hertz in Queenstown, you will be able to easily access the best courses. For more intrepid golf enthusiasts, there is also the chance to get further off the beaten track and discover some of the lesser known courses. Some golf courses not to miss in and arounf around Queenstown are:
Jack's Point
The Remarkable mountain range and captivating lakes make Jack's Point one of the most scenic golf courses in the world. The course was designed around the natural landscape so it required minimal excavation during its construction stages. This means that players on this course will weave through the native grass tussocks, rocky outcrops, and native bushes as they swing their way to the edge of Lake Wakatipu. There are 18 holes par 72 on this championship course which offers an exciting challenge to golfers of all levels. Jack's Point is a convenient 20 minute drive out of Queenstown.
Millbrook
For an unforgettable golfing experience, Millbrook is certainly the destination of choice. Not only is this an award winning golf course, but it was also voted the best golf hotel in New Zealand in 2014.
This golf course was designed by golf master Sir Bob Charles and renovated by Greg Turner in 2010. The 27-hole course blends beautifully with the natural surrounding landscapes. At every point when you tee off, the striking Remarkables mountain range will be there as your picture-perfect inspiration.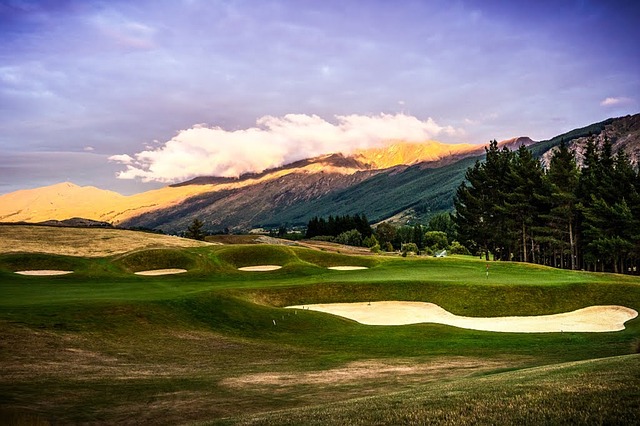 Arrowtown
A quick yet scenic 20 minute drive out of Queenstown, Arrowtown Golf Club is rated the 20th best course in New Zealand. Set in one of the most historic and a scenic region, Central Otago is a destination well worth visiting.
Here you will be playing the sport while surrounded by breathtaking mountains that can be viewed on all 18 holes of the course. Each hole on the course has its own unique challenge and diverse attraction. Keep your eyes peeled for historic stone cottages ruins hidden amongst the towering trees, a reminder of Arrowtown's pioneers.
Queenstown Golf Club
Among the most picturesque golf clubs in the world, the Queenstown Golf Club is located on the Kelvin Heights peninsula which is surrounded by the beautiful water of Lake Wakatipu. The Remarkables mountain ranges are reflected in the crystal clear lake waters at every turn of this 72 par course. After playing a round of golf, the clubhouse bar and café are the perfect place to enjoy a beverage and soak up the breathtaking scenery.